News / National
Gono suffers court setback
02 Oct 2023 at 19:28hrs |
Views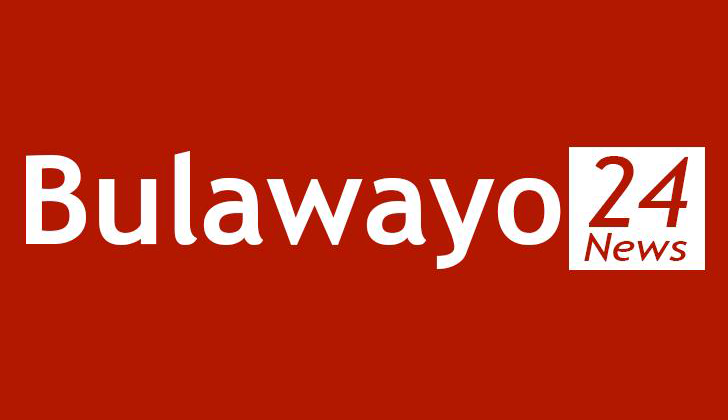 Zimbabwe's former central bank governor, Gideon Gono, has faced a setback as a court dismissed his attempt to dismiss a lawsuit by a South African company demanding $2.2 million for grain deliveries made between 2009 and 2010.
Gono and his companies, Lunar Chickens and New Donnington Holdings, raised seven legal objections to the substantial financial claim by ASP Marketing, which seeks payment for maize and soya beans delivered over a decade ago.
On September 27, Justice Joseph Martin Mafusire of the Harare High Court dismissed all the objections with costs, and the dispute will proceed to trial.
Among the objections, Gono's legal team argued that ordinary debts become unenforceable after three years, that the contracts called for arbitration in South Africa, that the contracts were illegal due to Lunar Chickens lacking Reserve Bank of Zimbabwe authority for foreign payments, and that the lawsuit was improperly filed by Selwyn James Vandeya, who did not have the proper authorization according to the contract.
Additionally, they argued that ASP Marketing, being a foreign company with no assets in Zimbabwe, failed to provide security for the defendants' legal costs and that two other companies, New Doddington and Rimaitidye Enterprises, were incorrectly named as defendants.
Gono's legal team also cited Statutory Instrument 33 of 2019, claiming that any debt owed to ASP Marketing would not be payable at a 1:1 exchange rate because the debt was not a "foreign obligation."
However, Justice Mafusire dismissed all these objections. Regarding the timing of the claim, he noted that Gono had acknowledged the debt in an email in 2012, and the legal action was taken within the three-year prescription period.
The judge also rejected the argument about the breach of exchange control regulations, as Gono had made a payment to ASP Marketing using a South African bank account.
Finally, he noted that the objection related to the currency of the claim had not been properly pleaded and should not prevent the matter from proceeding to trial.
Justice Mafusire concluded that none of the special pleas by the defendants had merit, and he dismissed them with costs. The trial will continue at a later date.
Gono served as the reserve bank governor of Zimbabwe from 2003 to 2013.
ASP Marketing's claim stems from maize and soya bean orders placed by Gono's companies in 2009 and 2010. Gono had attempted to offset part of the debt by offering equity in his company, but ASP Marketing rejected the offer.
Fadzayi Mahere is the lawyer representing ASP Marketing.
Source - zimlive