News / National
ZB Bank heist suspects to be reimbursed forfeited US$234,000
02 Oct 2023 at 19:31hrs |
Views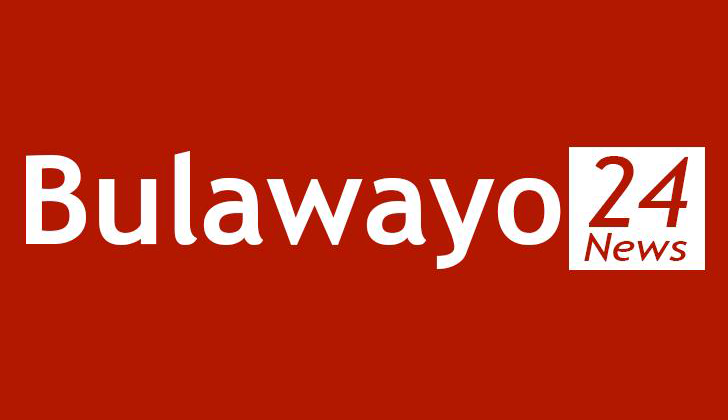 Four individuals who were acquitted in the ZB Bank money heist case, which made headlines two years ago, will have their forfeited money returned to them.
The four individuals, Trymore Chapfikwa, Tozivepi Chirara, Dennis Madondo, and Tatenda Gadzikwa, submitted an application for the return of the funds. Harare magistrate Clever Tsikwa ruled that there was "no justification for the State to retain the money when there is no longer a case against the four."
The total amount to be reimbursed is US$234,000.
The prosecution had objected to releasing the funds, arguing that there was no evidence to prove that the seized money did not belong to the bank.
"The cash before this court as an exhibit cannot be lawfully possessed by the applicants. They did not provide proof of the source of their ownership. In this inquiry of whether an exhibit can be claimed by an accused, the accused has an onus to show that they are entitled to the money," stated prosecutor Loveit Muringwa.
The four had been jointly charged with Shadreck Njowa, Tendai Zuze, and Neverson Mwamuka, who were convicted on Friday. Njowa, Zuze, and Mwamuka are awaiting sentencing on Wednesday.
Prosecutors successfully demonstrated that Njowa was the mastermind behind the heist and had been in hiding in South Africa before returning to the country in November 2022, believing that the dust had settled.
Njowa and his accomplices had stolen US$2.7 million and ZW$43,090 from the commercial bank's transit truck, which was en route to seven branches across the country in January 2021. The security crew and the gang staged the robbery along the Harare-Chinhoyi highway just after Nyabira Business Centre.
They were reportedly armed with pistols, knives, and three vehicles to transport the stolen cash. One of the guards, Fanuel Musakwa, transporting the money, was in contact with the heist crew and had requested the driver to pick up some of the accomplices as passengers before they stole the money.
Prosecutor Muringwa submitted the State's aggravation, urging the court to impose a harsher sentence on the convicted trio. He argued that the crime had a negative economic impact on the bank, resulting in a significant economic loss.
The three convicted individuals will submit their mitigations on Tuesday.
Source - NewZimbabwe