News / National
Chief Nyangazonke in boundary dispute
03 Oct 2023 at 06:14hrs |
Views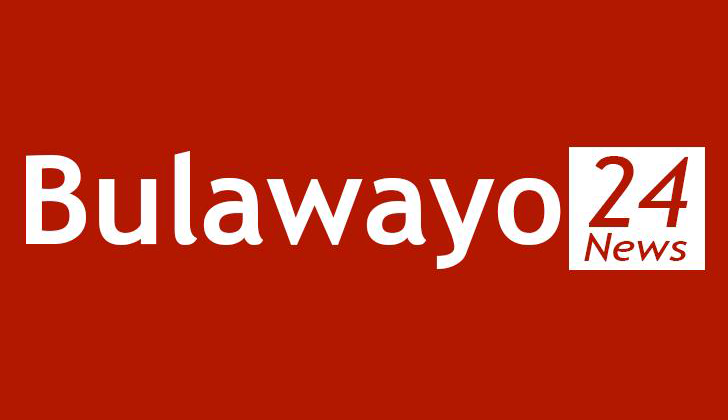 Chief Nyangazonke finds himself entangled in a prolonged dispute with his neighbor, Mr. Johannes Hart, whom he accuses of encroaching on his property in the Matobo District of Matabeleland South Province. The government has initiated an investigation into this matter.
The chief specifically points a finger at Mr. Young, the farm manager of his neighbor, for consistently using derogatory language whenever he attempts to engage in discussions about the land dispute. Consequently, this feud has led both Chief Nyangazonke and Mr. Young to file counter-reports with the police.
Mr. Obey Chapuritsa, the Matobo District Coordinator, confirmed that they are currently investigating a boundary dispute between Chief Ndiweni and Mr. Johannes Hart, which revolves around Anglesia Farm in Matobo. Mr. Chapuritsa stated, "Yes, we are aware of the dispute and we are in the process of investigating while attempting to reach a resolution. To address the boundary disputes, we plan to invite the Surveyor General." However, he refrained from providing further comments on the dispute and the use of racial slurs, noting that it is now a matter that will be brought before the courts.
Mr. Chapuritsa added that the local community has also brought the issue to the attention of their local legislator, Cde Edgar Moyo, in hopes of finding a solution.
In an interview, Chief Nyangazonke revealed that he had benefited from the Land Reform Programme in 2004 and had not encountered any problems with his neighbors until Mr. Hart arrived earlier this year. He explained, "Since I acquired this piece of land, I never had problems with white farm managers who were employed on neighboring farms until now. Earlier this year, I had a problem with a group of farmers who were also attempting to seize my land." Chief Nyangazonke stated that he had been shown the land by the previous land officer and had engaged in several meetings with the lands officer.
The chief expressed his frustration, claiming that when he approached Mr. Hart to resolve the issue, he was met with insults. "We initially met with hopes of resolving this issue, but it has escalated to the point where he simply dismisses me, saying, 'I don't even talk to things like you, I talk to the Surveyor General,'" Chief Nyangazonke recounted. "I had to remind him that, as a human being, he should not refer to me as a 'thing.'"
Furthermore, Chief Nyangazonke contended that his neighbor's actions amount to an attack on traditional leadership institutions. He alleged that Mr. Hart even threatened to shoot him, saying, "I'm a chief in this country, and my authority extends beyond these boundaries. I'm nationally recognized. By calling me a 'thing,' he not only insults me but also disrespects the traditional leadership institution."
When contacted for comment, Mr. Hart requested that questions be sent to his WhatsApp inbox. However, upon a follow-up on the questions sent, he claimed not to have seen them, despite the WhatsApp messenger showing a double blue tick. Efforts to reach him via telephone were unsuccessful, as he repeatedly disconnected the calls.
Source - The Chronicle