News / National
Guvamatanga rubbishes retailers' complaints over spaza shop influx
03 Oct 2023 at 06:18hrs |
Views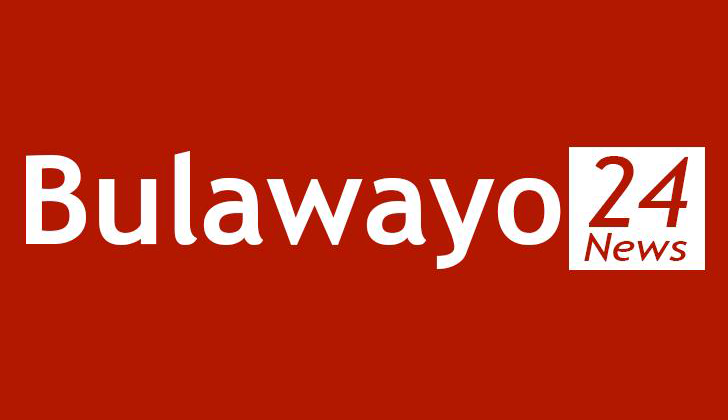 George Guvamatanga, the Secretary of the Ministry of Finance, has chosen to downplay the impact of tuck shops on formal retailers. Instead, he has suggested that many businesses are being managed by individuals who lack the necessary knowledge to adapt to economic changes. Guvamatanga made these comments at the ongoing Zimbabwe Economic Development Conference (ZEDCON) in Victoria Falls, where questions were raised about the government's strategy in response to the growing informal sector.
He addressed the issue of tuck shops versus formal retail, highlighting a recent complaint from a retailer about the influx of tuck shops. Guvamatanga questioned the rationale behind such complaints, pointing out that tuck shops often pay significantly higher rents per square meter and purchase goods in cash since they lack access to credit. He also noted that they do not have the advantages of cheaper foreign currency and must source it from the parallel market.
Guvamatanga expressed his astonishment at larger retailers claiming they cannot compete with tuck shops, suggesting that such managers should be replaced as they are ineffective. He contrasted this situation with South Africa's Spaza market, which is valued at nearly US$10 billion, where major players like Shoprite and Pick 'n Pay do not complain about being driven out of business by informal traders.
Guvamatanga argued that the challenge lies in dealing with management that is accustomed to only one approach, primarily adjusting prices in response to exchange rate fluctuations. He mentioned that many Finance Directors and Managing Directors lack knowledge of concepts like stop loss and are focused on daily exchange rate adjustments.
However, these remarks are at odds with the concerns raised by retail groups like the Confederation of Zimbabwe Retailers (CZR), which have expressed worries about the impact of the informal sector. The CZR has argued that its members are burdened with multiple licenses and higher salary costs compared to informal traders who evade such expenses.
Critics have also pointed out that Guvamatanga's comments overlook the fact that many informal traders sell smuggled and cheaper imports, while the formal sector adheres to strict manufacturing regulations. Some argue that comparing Zimbabwe to South Africa is not valid due to the differing economic conditions.
In summary, Guvamatanga's remarks at ZEDCON have sparked controversy and debate, as they downplay the challenges faced by the formal retail sector in Zimbabwe in the face of competition from the informal sector.
Source - NewZimbabwe