News / National
Vapostori4ED give to needy
04 Oct 2023 at 06:08hrs |
Views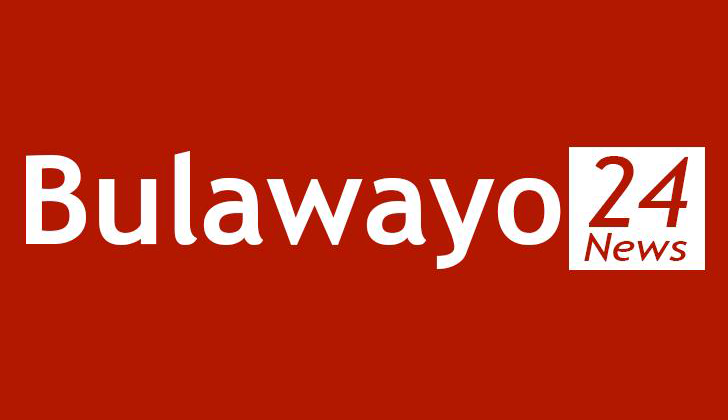 In an act of philanthropy, a group of Vapostori, led by Madzibaba Moses Gwasarira, has extended their charitable efforts by donating wheelchairs and providing food hampers to students with disabilities in Mufakose.
Operating under the banner "Vapostori for ED," this apostolic sect has been actively promoting peace-building initiatives across the country following the elections. They have various ongoing programs aimed at fostering harmony and unity.
In addition to their assistance to students with disabilities, the renowned singer Chipo Muchegwa also received support from Madzibaba Moses. He pledged to cover the full educational expenses for her child, from the current term all the way through university.
Madzibaba Moses, well-known for his philanthropic endeavors, also committed to covering the recording fees for Afro jazz sensation Chipo and Terry Gee, whose song "Ndezvemoyo" has gained popularity.
The occasion was marked by joy and celebration last Saturday at Mufakose High 1, where Madzibaba Moses hosted a luncheon for the children with disabilities and their parents. A live band added to the festive atmosphere. During the event, Madzibaba Moses engaged with the children with disabilities and discussed topics related to drug and substance abuse.
Madzibaba Obey Mapuranga, the national spokesperson and strategist for Vapostori for ED, highlighted the organization's commitment to humanitarian work, charity programs, and post-election peace-building efforts throughout Zimbabwe, largely thanks to Madzibaba Moses's personal contributions.
Learners with disabilities in Mufakose were the recipients of wheelchairs and various food hampers, and Madzibaba Moses also sponsored a school team from Mufakose 1 High, which is set to represent Zimbabwe in South Africa next month.
Chipo, who entertained the attendees, was among the beneficiaries of Madzibaba Moses's generosity. He pledged to cover the full tuition fees for Chipo's daughter, starting from the current term until she completes university. Additionally, he offered financial support for Chipo and Terry's album launches.
One of the beneficiaries, Lawrence Semu's mother, Mrs. Beauty Mavamba, expressed her overwhelming joy, explaining how the donation of a wheelchair would significantly alleviate her son's mobility challenges due to cerebral palsy.
Chipo also expressed her gratitude for the support she received, thanking Madzibaba Moses and praying for continued blessings upon him and his philanthropic endeavors. She mentioned that Madzibaba Moses would also assist with school fees for her four-year-old daughter and support their music recordings and video shoots to continue releasing music.
Source - The Herald