News / National
Prophet Angel buys Mercedes Benz C200 with 'miracle money'
08 Jan 2013 at 14:03hrs |
Views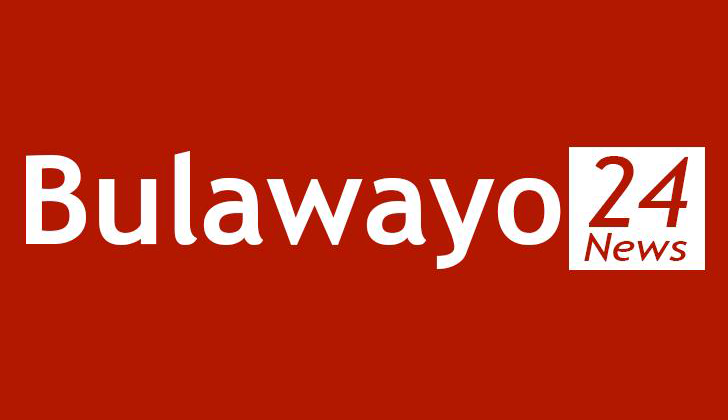 CONTROVERSIAL prophet Uebert Angel who grabbed headlines for creating miracle money has bought a Mercedes Benz C200 Kompressor for his spiritual son, Mudiwa Mutandwa, hmetro has reported.

The GIFT is in recognition of his impressive musical year that saw him bagging three awards and ministering the Word of God through song. The surprise gift comes barely two weeks after Mudiwa donated all the proceeds of his United Kingdom shows to charity.

Mudiwa said the gift came as a surprise and he showered praises on Angel.

"Well, this was a surprise gift. Papa (Angel) asked me how my Merc was performing and I told him it was fair. I didn't know he wanted to upgrade me and the next thing he was handing over the keys to this Kompressor. I am so elated and this is simply God's work, I now believe the saying that goes, 'the more you give is the more you receive' is true because this gift comes two weeks after I was involved in charity work," said Mudiwa.

The young musician said he was still to decide on what to do with his previous ride - a Mercedes Benz C200.

"I am yet to decide on what to do with my car, I have several options and I am still considering," he said.

Last year, Mudiwa also received a residential stand from Dr Phillip Chiyangwa in a barter trade with his music CD.

Meanwhile, Angel's gesture was met with mixed feelings from the public. Some sectors blasted him for splashing money on triviality rather than assisting underprivileged people in society.

"Amazingly great people of God!!! Just right at the base of Harare (Central) Hospital women are dying giving birth to future prophets and you find it justified to exhibit your Mercs on the net. A child in your hood and village has just slept without food Lord have mercy on you and forgive your educated colonial closure that reign under the name of Jesus"

Eve Francis said: "Four all the comments for this 'papa' I notice one thing is lacking.... The love and grace of God. It's all about 'Go ahead and show off coz you are blessed etc. For all true Christians the great commission is to go into all the world and preach THE GOSPEL of The Lord Jesus Christ and make disciples of men.

2 years ago, Prophet Angel's closest companion, whom he shares the same Ghanaian 'spiritual father' with - Prophet Emmanuel Makandiwa, gave a pricey Mercedes Benz E230 to one of the Mahendere brothers, who is a member of UFI and the church's Praise and Worship team.

The two flamboyant prophets have been attacked by scores of Zimbabweans as they stand accused of targeting 'influential and already established' people whom they bless with flashy cars.

Reports also say late last year Prophet Makandiwa gave a Mercedes Benz to one of his body guards who is said to be a dealer at Ximex Mall. The bouncer is said to be residing in Glen View. The pricey vehicle was donated to Prophet Makandiwa by a member of his church, it is alleged.


Source - H-Metro