News / National
Minister Nhema introduces Green Valentine
25 Jan 2013 at 14:18hrs |
Views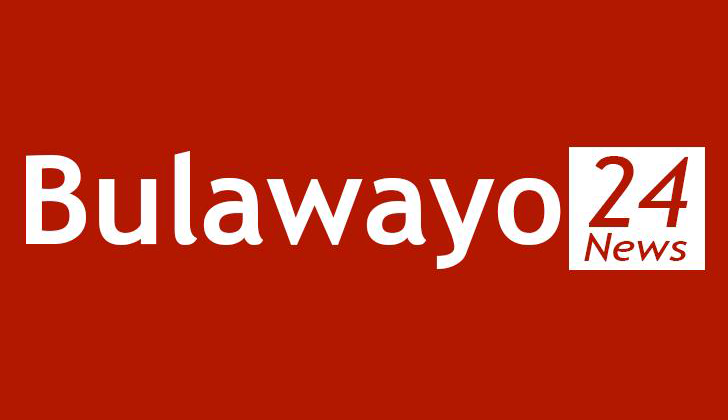 The Ministry of Environment and Natural Resources Management has come up with a new concept of a Green Valentine day to raise awareness on the need for Zimbabwe to green the economy.

In an interview, Minister Francis Nhema said his ministry has this year decided going green on Valentine's Day, February 14.

He said as people will be celebrating and expressing love in different ways, it is important for them to remember the importance of going green in every aspect of their lives including planting trees and adopting clean development mechanisms in industry.

The Green Valentine will be marked by a green dinner on the 15th of February where everyone to attend will be expected to wear green.

Minister Nhema said in line with world trends, every sector of Zimbabwe's economy must seriously start taking steps towards greening its activities and operations by investing in cleaner technologies, reducing emissions and saving energy.

A green economy is one that produces low greenhouse gas emissions, uses resources more efficiently and continues to generate the economy's growth.


Source - zbc