News / National
Tension mounts ahead of MDC-T primary elections
28 Jan 2013 at 11:15hrs |
Views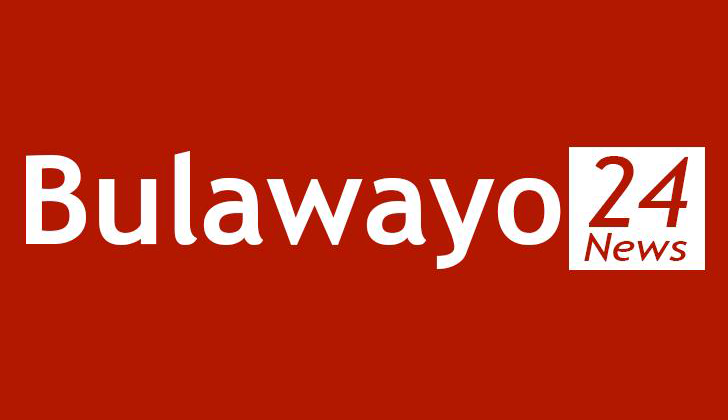 Masvingo - Tension is mounting ahead of the MDC primary elections with aspiring candidates forwarding their credentials for consideration in what could be the most intriguing internal election since the party's formation.

Well placed sources say provincial heavyweights Wilstaff Sitemere (current provincial chairman) and Alderman Femias Chakabuda (the current mayor) will clash in the mayoral race while David Charirwe former Masvingo Urban constituency has also joined the same race.

In Masvingo Urban Constituency incumbent Member of Parliament Tongai Matutu is being challenged by Boniface Mazarire a city council worker while in Masvingo North Constituency, a seat previously held by the late Stan Mudenge of Zanu-PF, John Vincent Chikwari, Noble Mugabe and one Mbwende will battle it out for the ticket.

In Masvingo west current legislator Tachiona Mharadza Chiminya is being contested by one Mureyi a ward chairperson in the same constituency while in Zaka North Constituency sitting legislator Ernest Mudavanhu will square off against Harare based lawyer Simon Mupindu in what could be a tight race. In Zaka Central MP Harrison Mudzuri will face competition from Urayayi Paul and James Mushonga.

Gutu North legislator will be challenged by Tichinani Mavetera a Harare based medical doctor for the constituency's parliamentary seat while Gutu East MP Ransome Makamure will battle to defend his position as he takes on Desire Tichazorwa, a Masvingo based human rights activist.

Meanwhile in Masvingo Central Constituency political heavyweight Jeffryson Chitando who currently holds the seat will clash with Hardlife Janyure, a former Zinasu activist lawyer Allen Moyo and businessman Munhazo.

Masvingo province has 26 constituencies and the MDC won 14 while Zanu-PF got 12 seats .Out of the seven senatorial seats MDC won 3 while Zanu PF swept four. Zanu PF has remained largely dominant in Mwenezi and Chiredzi district with MDC struggling to gain ground in the respective districts.

As preparations for the primary elections intensify ,senior politicians in the MDC have warned party members should not get too excited ahead of the preliminary elections since the focus should remain on the harmonized polls where the Morgan Tsvangirai led party will yet again square off against Zanu-PF, MDC-N ,MDC-99 and MDC-M.
"It is imperative for us to understand that the real election will come so we should not get carried away by the primary elections because we risk exhausting our strength ahead of the watershed polls, "said a senior provincial official.


Source - Honest Makanyire