News / National
MDC-T's intention to sue the Zimbabwe Independent castigated
30 Jan 2013 at 08:30hrs |
Views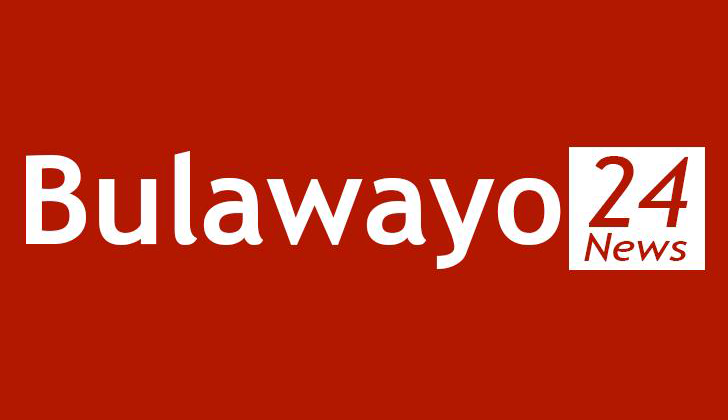 The Voluntary Media Council of Zimbabwe says its notes with regret the reported threat to sue the Zimbabwe Independent by the MDC-T Secretary General and National Organizing Secretary Tendai Biti and Nelson Chamisa, respectively.
The VMCZ said it is appalled by the threats.
"While it remains the legal right of these two leaders of the MDC-T to do so, it is unfortunate that they have joined the undemocratic tendency by politicians and influential people in Zimbabwean society to issue veiled threats against the media. It is a tendency that has in general led to the arrests of many media professionals for merely doing their work in the public interest. It is also a habit that has regrettably led to an unfortunate and repressive but broad culture of criminalizing freedom of expression and media freedom in Zimbabwe," said the media council.
"Where and when public figures such as Biti or Chamisa feel aggrieved by a media story, there are mechanisms through which they can seek fair redress from media houses and publications. In this particular case, they have the option of seeking a right of reply with the editor of the Zimbabwe Independent or alternatively to pursue the matter with the ombudsman of Alpha Media Holdings, the parent company of the same paper," added the statement from VMCZ.
"They also have the option of pursuing the matter with the Media Complaints Committee of the VMCZ for further arbitration at no legal cost to themselves nor with the threat of the arrest or cumbersome lawsuits of media professionals. These are processes that are designed to promote media ethics and professionalism in the interest of fairness, public accountability of both the media and policy makers/public figures. All of this, without pursuing the undemocratic path of criminalization of the press or debilitating lawsuits against the same."
Source - Byo24News