News / National
Warrant of arrest issued against Deputy Minister for maintenance payment defaulting
31 Jan 2013 at 04:38hrs |
Views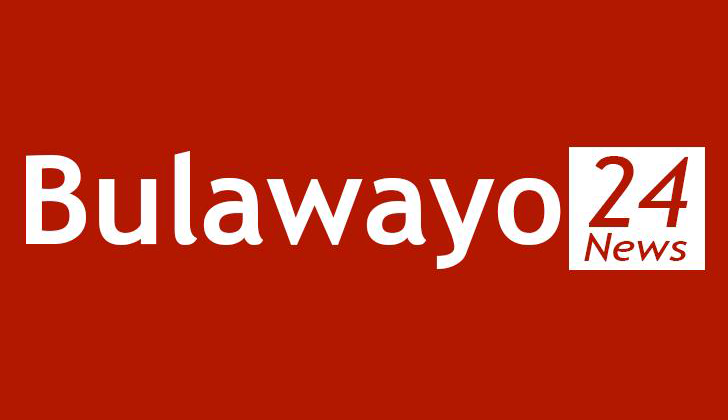 A WARRANT of arrest has been issued against Youth Development, Indigenisation and Economic Empowerment Deputy Minister Tongai Matutu for defaulting on a US$1 100 maintenance payment for his one-year-old son.

He was last year ordered to pay US$300 monthly towards the upkeep of the minor he sired with a Kwekwe-based schoolteacher, Ms Tendai Makura.

The deputy minister did not comply with the court order for some time, resulting in a Gweru magistrates' issuing a warrant for his arrest.

The court has since directed police to ensure Matutu is brought before the court for prosecution.
"The respondent (Matutu) defaulted in paying maintenance, paying school fees, buying groceries, purchasing uniforms and casual clothes," reads part of the warrant of arrest.

"Please investigate as it is a criminal offence in terms of Section 23 of the Maintenance Act Chapter 5:09. Once investigations are completed, open a docket and prosecute the respondent."

But Matutu yesterday expressed ignorance of the arrest warrant.
"Yes, I know about the maintenance case, but I am not aware of the warrant of arrest. I am hearing it from you."

On June 4 last year, Matutu, who is also the MDC-T legislator for Masvingo Urban, was ordered to contribute US$300 per month as maintenance for the child at the Gweru Magistrates' Court.
He was also ordered to pay US$250 every three months for clothing, all with effect from June last year.

According to court documents, the deputy minister paid a total of US$1 200 between August 3 and October 26 as maintenance and did not pay for June and July.
He also paid US$250 in June and the same amount in September.

"The respondent deliberately fails to effect payment on time. This in turn disadvantages the minor child and puts a burden on the applicant," reads part of the warrant of arrest.
This is not the first time Matutu has had a brush with the law.

He once faced arrest for refusing to pay US$1 road toll fees along the Masvingo-Bulawayo highway in 2010.

Matutu was alleged to have refused to pay the toll fees while on his way to Bulawayo.
Police said they wanted to arrest him for assaulting Zimbabwe Revenue Authority officials and subsequently refusing to pay the tollgate fee at Mhandamahwe.

Matutu was in September 2010 convicted of assaulting Chief Serima, also known as Vengesai Rushwaya, at Matizha Business Centre in Gutu.

Masvingo magistrate Mr Oliver Mudzongachiso fined him US$100.
Last year, the deputy minister made an application to a Gweru magistrate demanding that his case of undermining and insulting President Mugabe in 2005 be referred to the Supreme Court.

The State alleges that on June 25, 2005 Matutu insulted and undermined President Mugabe and incited people to turn against the Government while addressing an MDC rally at Ferry Training Centre in Zaka.

Several MDC-T officials have in the past clashed with law enforcement agencies after taking their activism too far.


Source - TH