News / National
Mortuary attendant cremates corpse at the hospital backyard
31 Jan 2013 at 06:26hrs |
Views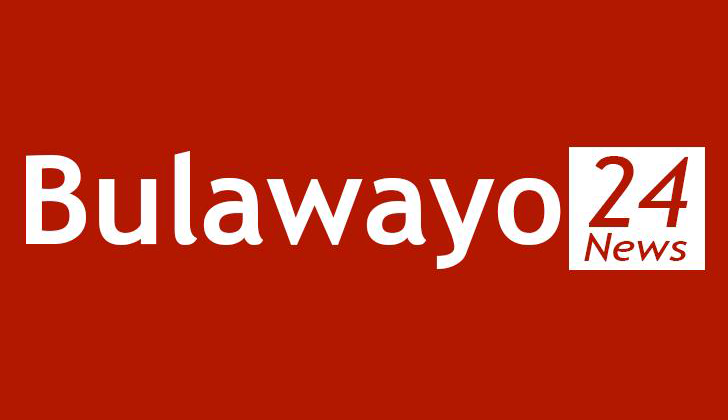 A 56 year old mortuary attendant at Beitbridge district hospital who is being accused of fleecing residents of their money after promising to dispose the bodies of three babies in a dysfunctional incinerator is set to go for retrial with a new magistrate on February 28.

Lawrence Mhuri's case will now be heard under a new magistrate following the retirement of Mrs Auxillia Chiumburu who previously handled the matter.

Mhuri who is employed as a security guard and also doubles as a mortuary attendant at the health institution and resides at room 12 Ex-Erego in the border town is facing three counts of contravening a section of the Criminal Law Reform and Codification Act (Violating a Corpse).

He has become a common sight at the courts since his arrest towards the end of last year.

The accused who is denying the charges and represented by Mr Winston Tshakalisa of Tshakalisa Legal Practitioners was remanded out of custody on $50 bail.

Prosecutor Mr Foster Abheki told the court that on January 1 this year Fortune Vengesai of Dulibadzimu Township in the border town had a still birth and the baby was put in the mortuary at Beitbridge District hospital.

He said Mhuri then approached her on the following day and offered to cremate the corpse at a cost of R300 in the hospital incinerator. This was despite the fact that the incinerator had been dysfunctional for three years.

The accused then cremated the body by burning the corpse at the hospital backyard in the absence of the woman and other relatives. He allegedly used petrol to carry out the cremation.

Mhuri is also accused of violating the hospital procedure and converting the R300 to his own use.
It is the state case that in the second incident which occurred on May 16, Nomsa Jacob's 8 months old baby passed on at her Alpha house in the same town.

She then took it to the district mortuary in the company of other relatives so that they could make funeral arrangements.

They were then approached by Mhuri who offered to cremate the baby for a fee of R350. He was given the money and did not cremate the corpse.

He later told the relatives that he had cremated the baby in their absence. The body was later discovered in June dumped at the hospitals wastes organic pit during a photo shoot. The mother identified the corpse during police investigation.

The state further alleged that on 21 June another woman Locadia Hove had a still birth at the same health institute and was also approached by Mhuri.

The accused duped the mother in the same manner and took the body to the town's waste management centre which is 5 km west of the hospital where he disposed the body.

Mhuri was arrested following the discovery of the second corpse and led police to all the three points he had disposed off the bodies.


Source - TH