News / National
Mugabe birthday celebrations brought forward
31 Jan 2013 at 04:56hrs |
Views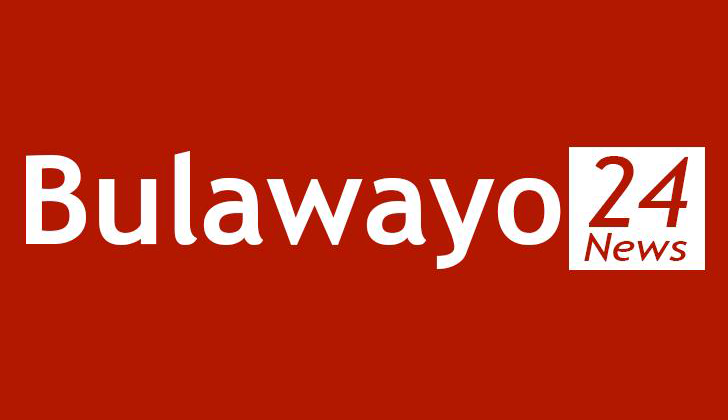 Dates for the 21st February Movement celebrations have been brought forward from March 2 to February 23, Zanu-PF Secretary for Youths Affairs Absalom Sikhosana said yesterday.
Sikhosana told a Press conference that the changes followed consultations with the patron of the movement, President Mugabe.
"We had previously given March 2 as the day this year's 21st February Movement celebrations would be held," he said.
"We want to inform the nation that that has now changed following guidance we received from our principal and patron, President Mugabe, that we should have them on the 23rd of February."
Sikhosana said the venue and theme remain the same.
This year's celebrations would be held in Bindura at Chipadze Stadium under the theme "Youth for Indigenisation, Empowerment, Development and Employment Creation".
"Those assigned to various tasks to organise and fundraise for the event are already seized with their mandates," he said.
"The aim of this event is to mould a genuine Zimbabwe character among youths, as espoused by our patron of the movement President Mugabe.
"We want to create characters that preserve the values that were bequeathed to us by out forefathers."
Sikhosana urged youths to be wary of Western influences coming under the guise of democracy and human rights yet they are interested in exploiting the country's resources.
Meanwhile, Zanu-PF's director of youth affairs Tapiwa Zengeya urged the business community to be on the lookout for unscrupulous people going around claiming to represent the party and fleece unsuspecting businesses.
"We have decided to publish names of people mandated to fundraise on behalf of the party after realising that there are some people could fundraise without the mandate of the party.
"The mandated people will have identity cards and anyone who does not have an ID should not be given any donation," he said.
Johnson Masawi would chair the 21st February Movement national fundraising committee.
Other members of the committee include Peter Murwira (Mashonaland East), Tafadzwa Musarara (Mashonaland Central), Silas Manzunzu (Manicaland), Elphas Mashaba (Bulawayo), Professor Jonathan Moyo (Matebeleland North), Madodana Sibanda (Matabeleland South), and Dexter Nduna (Mashonaland West).
The other members are Josphat Sarukore (Masvingo), Noah Mangondo, Doyce Nyimbo, Charles Chaponda, Batsirai Goche, Felix Mhona, Kuda Kanengoni, Kuda Mupamhanga, Bright Matonga and Elisha Yobe.
Those responsible for the fundraising dinner are Pamela Chitupa, Mollyne Mkombwe and Takemore Mafuta while the secretariat will be comprised of Justin Chusaru Jeriphanos Jaya and Farai Zimbeva.
Source - TH