News / National
Prophetess locks men's joysticks, stops them from bedding other women
01 Feb 2013 at 07:17hrs |
Views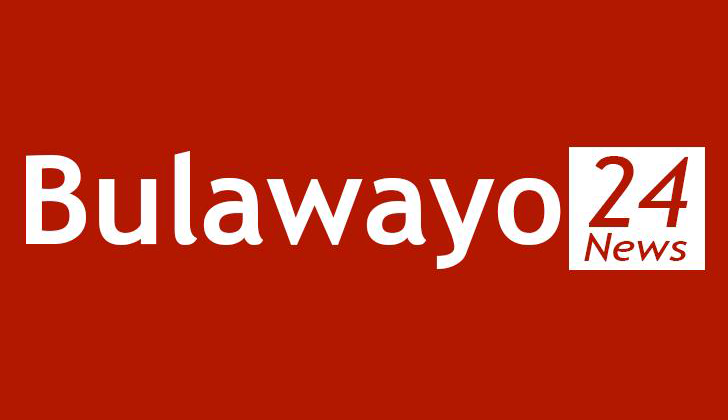 A prophetess with Johane Masowe eChishanu church in Buhera claims she is the best in 'locking' men and women so as to stop them from being promiscuous, a Zimbabwean online publication reported.
The homestead of this prophetess has since become a haven for tens of people, mainly women, who storm her shrine searching for help.
Madzimai Agnera Mukushwa (46), a villager in Headman Chiparo's area in Nyashanu has become talk of Buhera community amid reports that she is an expert in mysteriously 'locking' men and women who have tendencies of sleeping around. The 'woman of God' is said to be operating at Murambinda Growth Point as well. She worships at Madzibaba Israel's apostolic sect in Madzivire, Buhera.
What has however, irked Buhera villagers is the fact that prophetess Mukushwa also helps even prostitutes who approach her when they fail to get paid by their clients.
"If you mistreat me and I happen to get hold of any of your clothes, you become 'useless' to other women except me alone. I will go to Madzimai Agnera's shrine and you will seriously hunt for me," said another Murambinda woman.
When our news crew paid the 'locking' prophetess a visit, it was quite interesting to note a sign post written 'Madzimai Bus Stop' along Murambinda-Birchenough road had been erected. She came out clean and confirmed her 'expertise'.
Speaking to our news crew, the seemingly so 'powerful' and 'miraculous' woman said she got her powers from God.
"This talent is God-given. Honestly I lock them (male organs) so as to make men behave (sexually). A woman simply brings any of the clothes belonging to her husband, be it new or old. I will pray upon it and use holy stones and holy water as we mention the man's name then tie a knot using the clothing provided. I will then advise the woman to hide the clothing at a secluded place where her husband would never see it. This means the husband's manhood would only erect when he is with his wife only. A married man must be satisfied with his partner only," said the self-styled prophetess.
When asked if this was not an act of witchcraft, the 'woman of God' vehemently refuted linking her 'talent' to witchcraft.
"According to our religion, it's not witchcraft but we will only be safeguarding marriages and these men would not get infected with dangerous diseases out there. Honestly to all other women his organ would be rendered useless, but once he gets to his wife it becomes 'highly charged', chamvari chaicho," said the woman of God.
Asked why she serves even prostitutes who come to fix their clients over payment problems, Madzimai Agnera said:
"It's quite difficult to know if the woman who visits me is the real wife or not. For that reason I urge women to only approach me when they are having problems with their real husbands, not married boyfriends. If the woman dies, the tied knot will be untied so as to free the man from marrying again," she said.
However, My Zimbabwe has it in good faith that if the woman dies and the tied clothing is never found for one reason or the other, the widowed husband would never ever have sex with anyone till he dies.
"I encourage that when the wife visits me, she should inform another close relative so that if she dies, such 'locked' clothes can easily be found and be brought back to me to undo the 'locking'. We do not do this to men only, even married men can approach us and we will serve them," said Madzimai Agnera.
The prophetess was asked to explain why her sign posts reads as such, and she had this to say:
"At times a bus comes all the way from either Harare or from Birchenough and all the people will be dropped her. That's why the billboard reads 'Madzimai Bus Stop," she said.
Source - myzimbabwe