News / National
Man tells court ex-wife 'has three husbands', refuses to pay maintenance
19 Feb 2013 at 22:06hrs |
Views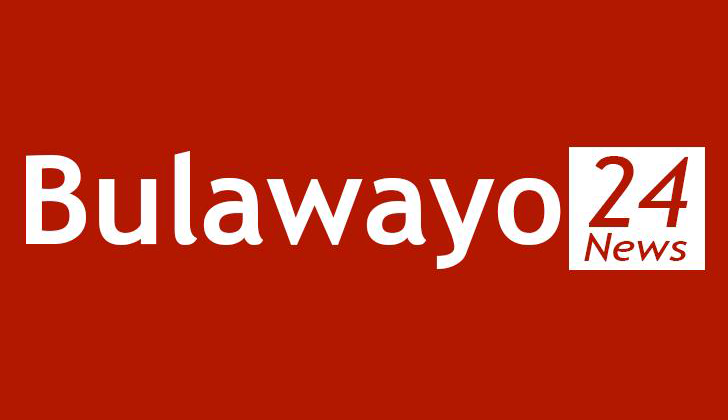 A HARARE man left a court in stitches yesterday when he accused his former wife of having three more husbands.

Darlington Nhau made the accusation when he was brought to the Harare Civil Court by Memory Chiponda who was claiming US$200 maintenance.

"I have been disputing the paternity of this child since birth and she has three husbands. I want to go to a clinic to have paternity tests conducted because the child is not mine," he said.

"At the moment I do not want to pay maintenance towards the child because I strongly believe it is not mine. Everytime we had sex I was using protection. I earn US$400 as my salary and that US$200 is too much."

Magistrate Ms Tendai Rusinahama ruled that Nhau pay maintenance towards the child's upkeep.

"She is not mad to point you out among all the men in the world as the father of the child. According to the law, you are presumed to be the child's father," she said.

"You conduct paternity tests through the courts and at the same time you will be paying maintenance. If the tests prove otherwise, you are entitled to getting your money back from the applicant."

Ms Rusinahama ordered Nhau to pay US$100 as maintenance.


Source - TH