News / National
NCA files urgent court application to extend referendum date
19 Feb 2013 at 22:30hrs |
Views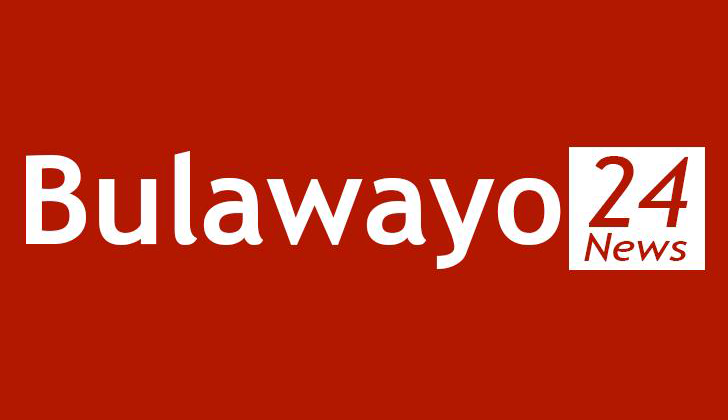 The National Constitutional Assembly (NCA) has filed an urgent High Court application in Harare, seeking an extension of the referendum date which was set for March 16th by President Robert Mugabe.
NCA spokesman Blessing Vava confirmed to SW Radio Africa that they want Zimbabweans to be given two months, from the date of the gazette, to study the draft constitution before it is taken to a referendum.
A government gazette signed by Mugabe last week Friday stated that voting in the referendum on the draft constitution will be conducted over one day on March 16th, with polling stations opening at 7am and closing at 7pm.
Douglas Mwonzora, the COPAC co-chairman, told us they hadn't seen the NCA's court application and so they were not in a position to comment. 'We need to study the document first before we can respond to its contents,' Mwonzora said.
After concerns were raised about the March 16th date, principals to the GPA met in Harare on Monday to consider deferring the date, but decided against it. Of concern is the fact that the Zimbabwe Electoral Commission (ZEC) was not consulted about the date. According the parliamentary watchdog, Bill Watch, ZEC has consistently said it needs 60 days to prepare for the referendum. Bill Watch said ZEC members and staff only learned about the date unofficially, from the press.
It now appears that the inclusive government is failing to raise the funds needed for staging the referendum, because of the rushed decision that caught many people unawares. Nearly $90 million is required.
On Monday Prime Minister Morgan Tsvangirai, flanked by his deputy Arthur Mutambara, told a press conference in Harare that the solution is to borrow from local firms. He said that the government wanted to borrow from firms, including mines and banks, as well as issue Treasury bills.
'We have put in place a mechanism to raise funds for the referendum,' Tsvangirai said. Mutambara added: 'We are saying to the private sector: 'This is your country, political stability is in your best interest.'
Our correspondent Simon Muchemwa said the only companies that can afford to bail out the inclusive government are those from the mining sector.
'Not many companies in Zimbabwe are doing well except those from the mining industry. The country is reeling under a $10 billion debt and the fiscus is in red,' Muchemwa said.
But there is a general belief the principals have firmly laid their eyes on key diamond firms coming to their rescue. The firms who operate from the Marange diamonds fields have been pouring millions of dollars into ZANU PF activities and projects.
Source - SWRadio