News / National
PM Tsvangirai to attend Christpowers' burial
27 Feb 2013 at 12:41hrs |
Views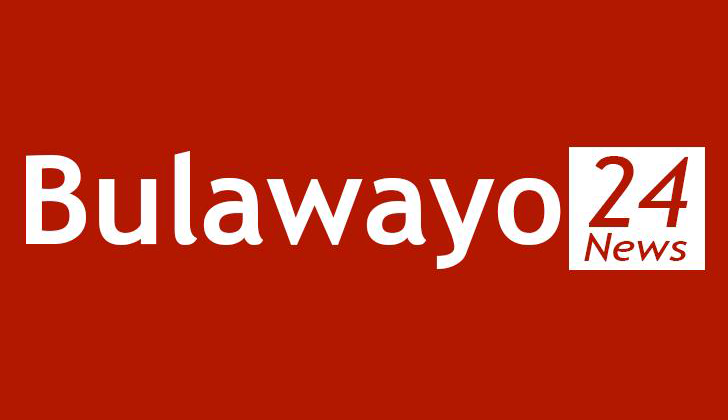 The leader of MDC-T Morgan Tsvangirai will on Thursday join the Maisiri family, MDC-T members and the people of Zimbabwe for the burial of Christpowers Simbarashe Maisiri who was callously murdered by known thugs.

Tsvangirai who has expressed shock over the killing of Christpowers, 12, will be accompanied by senior MDC-T leadership.

Christpowers's father, Shepherd Maisiri is the MDC-T Headlands deputy organising secretary.

Christpowers died on Saturday night after the grass-thatched hut he was sleeping in with his siblings was torched by alleged Zanu PF thugs in a move that has shocked the people of Zimbabwe.

This happened as the country prepares for the referendum on the new Constitution in March and the elections in July.

The other siblings, James, 17, Munashe, 15, Panashe and their sister, Tinotenda, 9, survived.

The arsonists have not been arrested.

Christpowers was a Grade 4 pupil at Ruura primary school.

A post-mortem on the deceased was carried out at Parirenyatwa hospital but the results have not been released.

The alleged Zanu PF thugs have been identified as; Gilbert Makura, the Zanu PF district chairperson of Village 47, Isaac Dobo, Annah Mumbana, the Zanu PF district chairlady and Tendai Gosho.

The five Zanu PF members have been fingered in nine politically-motivated violence incidences targeted against the Maisiri family since 2008.



Source - BYO24News