News / National
Dead woman turns into a man
08 Mar 2013 at 08:19hrs |
Views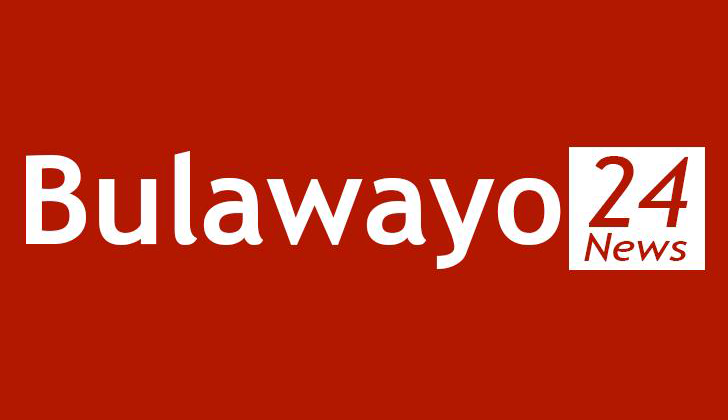 Mhondoro villagers were left dumbfounded when the corpse of a woman who died last week mysteriously developed a man's private part.
The corpse of Modester Gida (30), who was from Nyamweda area in Mhondoro under Headman Mashingaidzwa's kraal reportedly left mourners shell-shocked after the deceased woman's privates mysteriously disappeared and was replaced with a man's private part.
Modester died last week after succumbing to some unknown illness. She was living with her husband at Sadzaguru Farm in Beatrice before she went to stay with her twin sister, Mandy Gida a 30-year-old Nyamweda villager.
Mandy's husband, Ganyiwa Utete, said when his sister-in-law died, two female relatives who were present immediately washed the corpse and much to their surprise, they are said to have discovered that Moderster's womanhood had mysteriously turned into a manhood. It is believed that the manhood developed as the woman was breathing her last.
Mandy and her elderly grandmother are the ones who washed the deceased's body soon after she died.
"My sister-in-law came here accompanied by her husband after she had become critically ill. She however passed on that same day. That is when my wife took part in washing the corpse. They then noticed that Modester had developed a manhood while her womanhood had disappeared. We carried her body to her house on a scotch cart and we were accompanied by some of her relatives who had just arrived," said Utete.
Modester's brother, Simon Gida (36) also confirmed the incident. He said the development left a 'bitter taste' within their family.
"It's true my sister 'turned into a man' when she died. She developed a male organ and a her womanhood disappeared. As family members, we gathered to witness the strange development. Our grandmother is the one who saw the mysterious development as she was preparing my sister's body for burial," said Simon.
He said they once thought of notifying the police but other family members advised against involving the police as they claimed that burial arrangements would be delayed in a bid to pave way for post mortem and other investigations.
Mandy's son, only identified as Mcedisi (22), said his aunt's death was frightening.
"What happened here was so scary. It's true a male organ grew on my aunt's body. We don't know what kind of a disease it is but we believe it's an act of witchcraft," he said.
Some of the family members who were reached for comment also fingered witchcraft as the reason behind the queer development.
"This shows that some people are using juju (witchcraft). We have since reported the matter to our Village Head who also got shocked. He said he would take the matter to Chief Nyamweda," said Ennie Luwanca (53) who is a young sister to the late's mother (Modester's aunt).
Gogo Gladys Mnyulwa (87) who is the deceased's grandmother and is said to be the other person who took part in preparing Modester's body for burial, said at first she could not believe her eyes when she saw the tragedy.
"She was very light in complexion but what shocked me was that the manhood was very dark. Even up to now we don't really know what really transpired. Ever since I was born I have never witnessed this. It's a clear sign of witchcraft. There is now too much witchcraft taking place in this country, she said.
Unconfirmed reports say Modester was 'fixed' by her husband since she was allegedly cheating on him with other men. It is claimed that Modester was previously married to another man who died in a tractor accident before she got married to her second husband.
Source - online