News / National
Chiyangwa donates day-old chicks and airtime recharge vouchers
18 Mar 2013 at 09:02hrs |
Views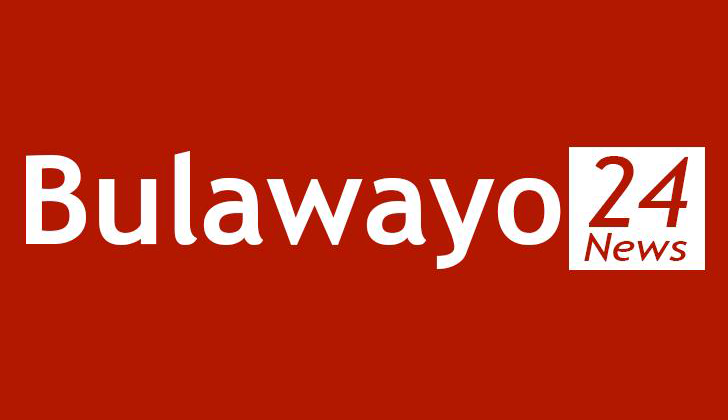 Thousands of Zanu-PF supporters last Friday braved the scorching sun and thronged Chinhoyi Stadium where maverick businessman-cum-politician Phillip Chiyangwa donated day-old chicks and airtime recharge vouchers to youths, in a move aimed at consolidating his grassroots support ahead of elections expected this year.
As has become tradition lately, scores of people flocked to the stadium for another Chiyangwa roadshow, with youths being in the majority.
Said Chiyangwa: "I am aware that among this crowd, there are more MDC youths than there are Zanu-PF ones who have come here to benefit, but they will not participate in the actual election to get me to win the seat.
"This gamesmanship must end today because after the referemdum, elections are coming and we don't want anyone playing games. Some of you are not registered voters and don't even have identity documents. Do you think I am daft? I expect that you will sort each other out and rid the system of impostors and time-wasters."
Chiyangwa was accompanied by his close ally, youthful Chamu Chiwanza, who is eyeing the Mabvuku constituency.
Among the beneficiaries of Chiyangwa's philanthropy were Kuyedza Club, a social grouping of spouses of serving police officers, Zimbabwe Prison Service, several charity organisations and the disabled who also got bags of animal feed.
Earlier in the day, Chiyangwa had visited the bereaved families of five people who perished in a road accident near Orange Grove last Thursday that claimed the lives of three Chinhoyi High School pupils, a laboratory assistant and the kombi driver. He pledged to assist with the burials, courtesy of his newly-introduced Chisora Burial Society which is administered by a local funeral parlour. Members are required to pay $1 monthly subscription fees.
Chiyangwa, a former MP for Chinhoyi, has at the various platforms, boasted he has never lost an election in his life.
The flamboyant businessman has in recent months stepped up his electoral campaign by making various donations in the Chinhoyi Urban constituency where he is likely to contest Dr Samuel Mvurume, Mashonaland West governor Faber Chidarikire, Matthew Magureyi and Simba Kanzou in the Zanu-PF primaries.
Source - newsday