News / National
Anti-Corruption Commission boss appears in court
23 Mar 2013 at 16:29hrs |
Views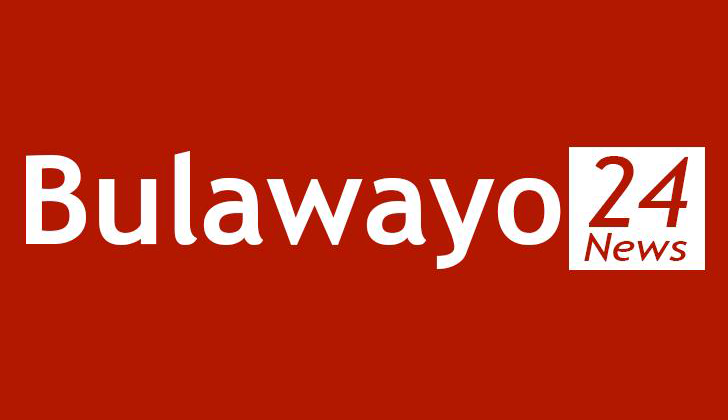 Zimbabwe Anti-Corruption Commission (ZACC) Chief Executive Officer, Ngonidzashe Gumbo, who is facing charges of fraud involving US$435 000 has appeared before the court.
Gumbo has been remanded in custody to Monday next week where a bail application ruling is expected.
The state represented by Mr Michael Reza alleges that in 2010 Gumbo requested US$1 680 000 from the Ministry of Home Affairs to buy offices for the commission in Mount Pleasant.
It is further understood that in December 2010, a total of US$1.7 million was deposited in an FBC account and the money was transferred to a Perpetual Properties account which then paid US$1.2 million to the owner of the property.
The state alleges that Gumbo instructed Perpetual Properties to give the remainder of the amount to three people identified as Popatlal Samir, Da Silva and Chiromo and the remaining US$80 000 was said to be for renovations.
Source - zbc