News / National
Man forces wife to have sex with a snake
27 Mar 2013 at 08:11hrs |
Views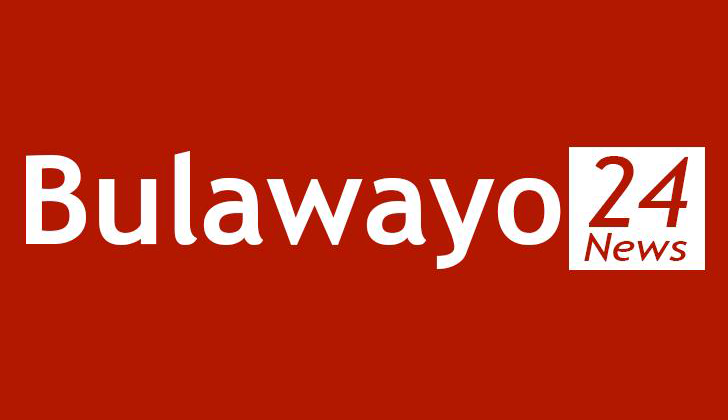 A Harare woman on Monday said in court that her marriage is teetering on the verge of collapse after she refused to have sex with a snake.
Venenciah Chatima said in court that her husband Mutsvodi Makwini is forcing her to have sex with the dangerous reptile, a development which has irked her.
The woman opened up at the Harare civil court where she was brought by Mutsvodi who was seeking a protection order against her.
"The reason why he is divorcing me is not that I am abusing him as he claims in this court. The real issue here is that I refused to sleep with a snake. What happened was that he came home with a brand new television set and he told me that if I wanted him to bring more things at home I was supposed to have sex with a snake.
"Even though I refused to sleep with the snake, I have noticed that every morning I will be feeling as if I had slept with someone. As you can see I no longer have my front teeth. I lost them the day he assaulted me because I had entered our bedroom and caught my husband sleeping with his 25-year-old girlfriend on our matrimonial bed," she narrated.
In response, Mutsvodi insisted that he needed a protection order against his wife Venenciah because she was disturbing his peace.
"I want the court to separate me from this woman because we have failed to live as husband and wife. One of the main reasons why I want her out of my house is because she is in the habit of deliberately urinating on my church uniform and I no longer have a uniform to wear when going to church. She is also a violent person and I also want her to be stopped from pulling my private parts," he claimed.
Mutsvodi however confirmed having mentioned about sleeping with a snake to his wife.
"I have never forced her to sleep with a snake. I only talked about it to her in passing and not that I was forcing her," he said.
Magistrate Vongai Muchuchuti, who presided over the case, granted the protection order in Mutsvodi's favour. However, Venenciah would not be evicted from the house as Mutsvodi had requested.
Source - H-Metro