News / National
Ezra, Erick Knight to contest MDC-T primary elections
04 Apr 2013 at 04:00hrs |
Views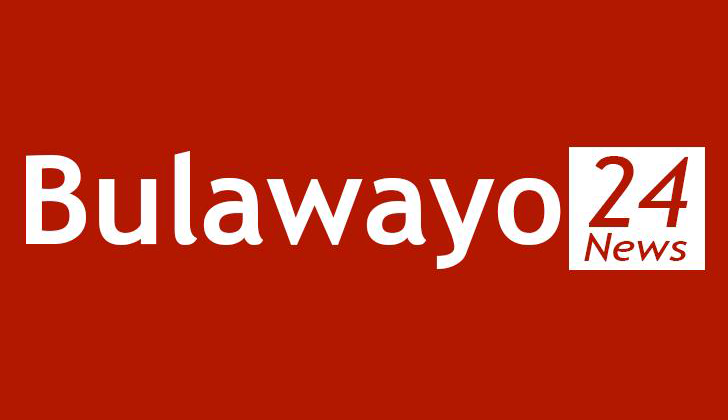 THE MDC-T has disqualified 200 aspirants who wanted to contest this year's harmonised elections on its ticket but gave the nod to a journalist and two disc jockeys who want to contest in the party's primary elections.
The MDC-T held its national council meeting, where among other issues, it considered applications from aspiring candidates.
Party spokesperson Mr Douglas Mwonzora said primary elections would start this month.
"We received a list of people shortlisted to contest primary elections.
"We have about 200 aspiring candidates who failed to contest as MPs despite expressing their interest," Mr Mwonzora said last night.
The party also upheld the decision to subject sitting MPs to a confirmation exercise, a development that has drawn the ire of many aspiring MPs who want everyone to go through primary elections.
"Every member of the party irrespective of his rank would either go through a confirmation exercise or primary elections if he is not a sitting MP," said Mr Mwonzora.
Former deejays Eric Knight and Ezra Sibanda and former editor of The Daily News Geoff Nyarota are among those who have been given the nod to contest.
On the elections, Mr Mwonzora said the MDC-T resolved that polls be held by August 26.
"(The) election date should be agreed by the President and the Prime Minister.
"The June 29 date is unscientific, unachievable and unreasonable," Mr Mwonzora charged.
The tenure of the Seventh Parliament, however, ends at midnight on June 29 and President Mugabe is on record saying its not legally possible to extend the life of the legislature which is why elections should be held before the expiry of the life of Parliament.
Source - TH