News / National
Kirsty Coventry's taking ARVs after Harare attack
01 May 2013 at 06:09hrs |
Views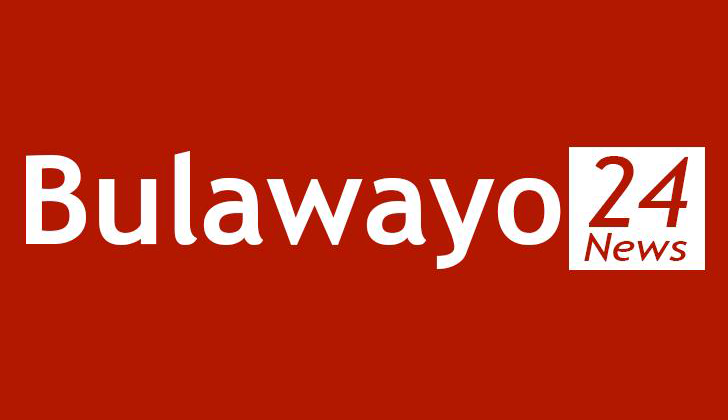 FORMER Olympic champion Kirsty Coventry was the victim of a robbery in Harare that has left her taking anti-retroviral drugs as a precaution after she was hurt during the attack.
The swimmer said she arrived back at the Harare International Airport after a trip and got into a vehicle to go home. But about five men smashed the back window of the vehicle she was travelling in with her fiancé, her sister, brother-in-law and her young niece and nephew.
"My sister and I were sitting behind my fiancé and her husband who was driving. My sister grabbed my two year old niece and five year old nephew and I threw myself into the back of the vehicle to try hold onto our bags. Whilst wrestling with one of the men over our suitcases, I cut myself on the shattered glass. Unfortunately, so did one of the thieves," the 29-year-old said on her Facebook page.
"I now have to take antiretroviral medication. The ARVs may be unnecessary, but HIV is a serious problem in Africa and you can never be too careful. I understand how desperate these men must be to do this, but that does not make it right."
One of the thieves was caught after Coventry's fiancé and brother-in-law chased after the robbers. She said the others got away with one bag.
Coventry said the experience was "scary" but is thankful that she and her family members survived the robbery. She received hundreds of messages of support on her Facebook page.
She said: "So many people are struggling in their daily lives and instead of stealing from each other and creating terror for others, we should be working together to create jobs and helping each other."
One of her fans wrote:" People who are employed also steal, so creating jobs won't solve crime. We should unleash heavy and painful sentences for those convicted of crime…they will definitely think twice before they snatch a bag."
Social commentator and popular cartoonist Tony Namate said what happened to Coventry is worrying, but sadly there are many other victims in Zimbabwe who are attacked on a regular basis and are not fortunate enough to have immediate access to ARVs as a preventative measure.
Namate said what is needed in Zimbabwe right now is the political will to deal with the escalating levels of crime.
Source - SW Radio Africa