News / National
Zambia's white VP says Mugabe wants to quit
02 May 2013 at 08:09hrs |
Views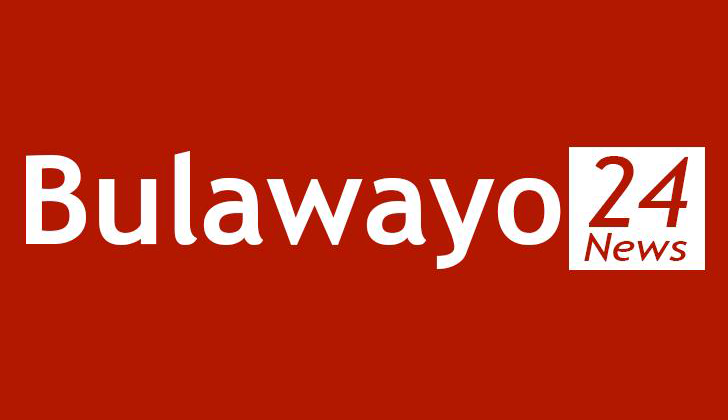 President Mugabe has reportedly told Zambian Vice President Guy Scott that he wants to quit saying he has had enough.
In an interview with the British Guardian newspaper published yesterday, Scott said Mugabe told him a few months ago that he wanted to emulate Zambia and hand over power soon.
Scott said Mugabe was toying with the idea of handing over power if he loses the next elections, which are due sometime this year.
Scott went on to describe 89-year-old Mugabe's persona.
"He's a funny chap. He seems to doze off and then he suddenly laughs at a joke while in the middle of dozing. And very articulate, without a note, without a scrap of anything.
"He's an anglophone. He loves to give lectures on the English language, English weighing systems, English this or that. He was a teacher and so he taught himself all that."
"I'm sure any good African nationalist admires Mugabe," the vice-president added.
"Racism in Zimbabwe is a serious issue. I was sent to school down there and it was like being in the Hitler Youth: the theories about black inferiority and this kind of stuff.
"It was a whites-only school; they tried to introduce an Indian and he was hounded out at the instigation of the parents of the boys. I think Mugabe is a product of having to contend with that."
Scott let rip at South African President Jacob Zuma, comparing him with the last apartheid leader, FW de Klerk. "He's very like De Klerk. He tells us, 'You just leave Zimbabwe to me.' Excuse me, who the hell liberated you anyway, was it not us? I mean, I quite like him, he seems a rather genial character but I pity him his advisers."
Source - newsday