News / National
MDC-T takes Baba Jukwa's rigging claims seriously, threaten to boycott elections
03 May 2013 at 06:50hrs |
Views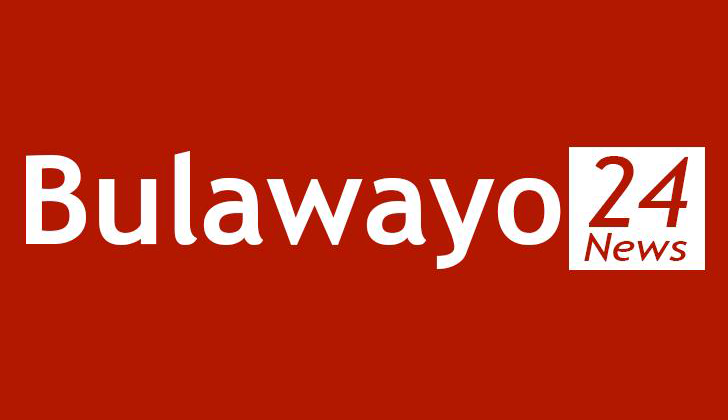 The MDC-T has called for transparency in voter registration amid reports that the Registrar General's office was conducting a fraudulent process.
The allegations come a few weeks after a suspected Zanu-PF-former member, and anonymous Facebook user Baba Jukwa claimed that Zanu-PF through Registrar-General Tobaiwa Mudede, was in the process of deleting suspected MDC members from the voter's roll as well as adding ghost names who would be fraudulently made to 'vote' for Zanu-PF.
Party spokesman Douglas Mwonzora accused Zanu PF of falsifying the voters roll to disenfranchise voters.
"Some names are missing on the voters roll while some are appearing but they are incorrectly spelt while some are in different constituencies and this is designed by Zanu-PF disenfranchise some voters," said Mwonzora.
Mwonzora further claimed the trickery revolving around the voters roll when he alleged that in Harare North ward 18, a voters roll was purchased on the 15th of April with 151 pages and 8305 voters two days later the same voters roll had 183 pages with a total of 10 076 voters, adding that a difference of 1 771 was recorded.
The MDC made the chilling claims after Baba Jukwa urged his fans to go and check the voter's roll amid claims that there were massive elements of rigging.
"Please keep checking your names after registering every week because my party is practising its tendency of unlawful deleting Zimbabweans from the voters roll. Please I beg you all people to go out there to make sure you participate in resuscitating our country," wrote Baba Jukwa.
On 9 April this year, Baba Jukwa had also claimed that Zanu-PF is using names from anti-sanctions petition to manipulate the voter's roll.
"As l speak it's now one and half months when the Party Commissariat under Webster Shamu, put some recommendations to the Politburo which was unanimously adopted. The plan which is in full implementation now is the manipulation of the voter's role where the Registrar of Elections Tobaiwa Mudede was instructed to put in the voters role all those people who signed the Anti-Sanctions petition. Mudede as we speak is busy feeding the names of 2.459673 people into the voters' role as the people our party is expecting to garner during the next elections. Five staffers currently with the Zimbabwe Electoral Commission (ZEC) are deployed in Mudede's office to do the assignment," claimed Baba Jukwa.
However, the MTC-T spokesperson who is also the Nyanga North legislator added that Mobile voter registration has commenced with Zanu-PF not adhering to the agreed reforms.
"We have received reports about people forced to pay money so as to replace identity cards which is contrary to the statement by the minister of home Affairs that no one should pay for this service during the voter registration period," he said.
He went on to say that the Register General is playing with the minds of Zimbabweans and they will end up floating multiple voters' rolls in the country. He called for a democratic and transparent voter registration process.
"We demand a transparent voter verification exercise in which all political parties and all stakeholders must be allowed to access the voters roll any time in a democratic manner," said Mwonzora.
He also vowed that his party was not going to take part in elections on the basis of an indeterminate voter's roll which Zanu-PF and the Register General are being accused of manipulating. The MDC-T spokesperson promised to take action against the lunacy growing in the Register General.
" We are going to take this up with ZEC as it is the one responsible for elections not Tobaiwa Mudede, we are also going to engage SADC and the international community on the matter," said Mwonzora
Source - online