News / National
Mugabe, Tsvangirai gets lawsuit to proclaim poll date by June 29
04 May 2013 at 05:11hrs |
Views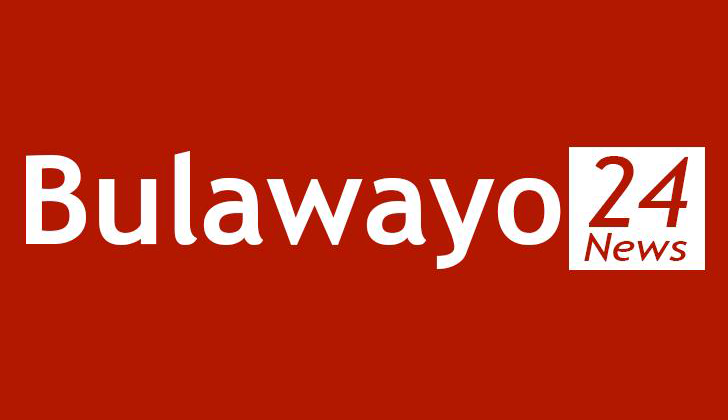 A Zaka East Constituency registered voter has approached the Supreme Court seeking an order compelling President Mugabe to proclaim the election date by June 29 in line with the fast-approaching expiration of Parliament.
Mr Jealousy Mawarire, a member of the Centre for Election Democracy in Southern Africa, also wants the Supreme Court to declare that Parliament expires on June 29 this year.
In an urgent chamber application filed at the Constitutional Court on Thursday, Mr Mawarire cited President Mugabe, Prime Minister Morgan Tsvangirai, Deputy Prime Minister Arthur Mutambara and MDC leader Professor Welshman Ncube and the Attorney-General as respondents.
Mr Mawarire says he is a registered voter in Zaka East Constituency and that as a Zimbabwean citizen, he has a legal right to mount the application.
The matter is yet to be set down for hearing.
Mr Mawarire argues that the life of Parliament and local authority councillors expires on June 29 and that if elections are not held, Zimbabwe will be running under an illegality.
"The first respondent (President Mugabe) was sworn in as the President of Zimbabwe on June 29 2008 in terms of the Constitution, this particular assumption of the office triggered the life of the current Parliament and local authorities.
"It is common cause that on June 29 2013, the terms of the current Parliament both Senate and House of Assembly, will come to an end. So too, will the terms of the office for representations of local authorities and the term of the President of Zimbabwe," he said.
Mr Mawarire says the looming expiry of Parliament had triggered confusion and debate among representatives of political parties and the inclusive Government.
The MDC formations, Mr Mawarire says, were pushing for the extension of the lifespan when there is no such provision in the Constitution.
If the election date is not fixed in line with the looming expiry of the terms, Zimbabwe would be plunged into a situation where it would be run illegally.
"Unless immediate steps are taken to fix an election date by proclamation as soon as possible, the chances of not having a Parliament after June 29 2013 are very high. It must be noted that the proclamation is supposed to trigger the electoral mechanisms into action such as delimitation, voter registration and all necessary electoral matters associated with elections."
Mandizha and Company Legal Practitioners are acting for Mr Mawarire.
The four respondents are yet to file their responses with the registrar of the Supreme Court.
Source - herald