News / National
Mugabe could rule by decree after June 29 - report
05 May 2013 at 09:31hrs |
Views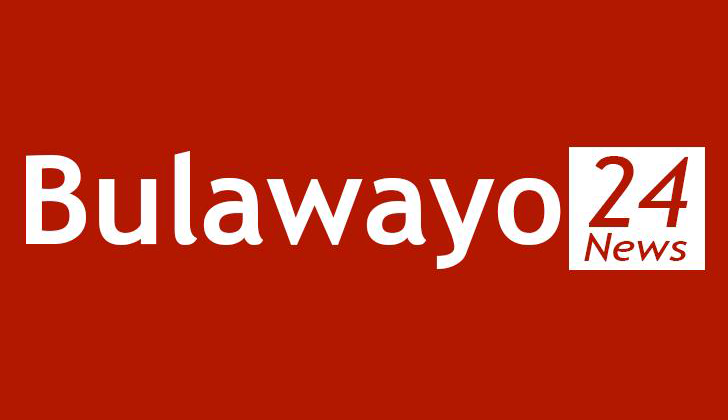 The uncertainty over the elections date and ambiguity on the status of Zimbabwe's Parliament after June 29 presents a scenario whereby the executive would form a government without legislative control, thus rule by decree.
This was said by The Crisis in Zimbabwe Coalition (Cizc) barometer researcher, Phillan Zamchiya.
The Crisis in Zimbabwe Coalition (Cizc) barometer treks the progress of the inclusive government and provides researched analysis to give a better understanding of the transition.
Zamchiya said the limited time frame and failure to resolve the tenure of Parliament post June 29 until the holding of elections could see some of the outstanding reforms failing to happen particularly around institutions directly or indirectly related to the electoral process.
He also said Zimbabwe is headed for a prolonged transition if elections are to be held within the next two months before the full implementation of necessary reforms, The Zimbabwe Transition Barometer has warned.
Zamchiya said whereas there were positive democratic reforms attained in the country, Mugabe and his Zanu-PF are still in a position to manipulate state institutions and electoral systems in order to retain power.
The barometer said Zimbabwe was likely to proceed to elections without an early election observation mechanism in place. The Joint Monitoring and Implementation Committee (Jomic) would continue to be restricted with sub-national issues of the violation of the GPA without having oversight over the conduct of political leaders.
Zamchiya said the failure to rigorously monitor and push for the implementation of the electoral roadmap may lead to a sham election.
The researcher said while it was now reported that there is an agreement between the parties for the GPA on coming up with a time frame for the elections and proclaiming the date, there is a high possibility of Zanu PF dragging its feet on certain key reforms.
It says Zanu PF has persistently used this strategy to duck certain reforms that are inimical to its interests such as the reconstitution of the Zimbabwe Electoral Commission and security sector reforms.
Source - thestandard