News / National
Woman pulls ex-hubby's manhood during church service
07 May 2013 at 11:41hrs |
Views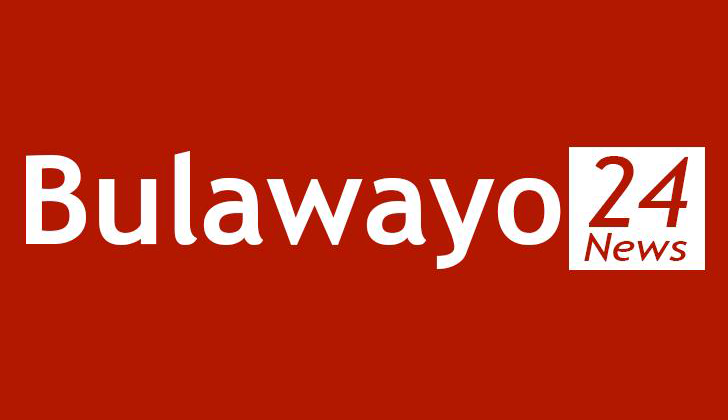 A Harare man told the court that he was humiliated by his ex-wife who came to his church and pulled his privates in front of the congregation.
Lazarus Mashindi told the court that he was become a victim of physical abuse at the hands of his former wife Violet Mariba. he said Violet came to his church and pulled his penis during a church service. Lazarus bared it all at the Harare Civil Court where he was seeking a protection order against Violet.
"I divorced this woman a long time ago but it seems she has issues with me. She recently came to my church where I fellowship and pulled my private parts in the presence of my church members," said Lazarus.
He also told the court that Violet was also beating him up and his new girlfriend whenever she sees them together.
"I now have a girlfriend and our relationship has not been good because Violet always harasses us when she sees us together. She beats us up and insults us using vulgar language," he revealed.
Responding to the claims, the alleged anaconda-puller however, denied the accusations. Violet told the court that Lazarus was refusing to apply for the birth certificate of their minor child.
"Ever since we divorced I have never been interacting with him. I only talked to him trying to convince him to take our child's birth certificate," said Violet.
The woman also told the court that Lazarus was the one who was physically abusing her.
Magistrate Vongai Muchuchuti, who presided over the case, granted the protection order which barred Violet from verbally and physically abusing Lazarus. This means, if ever Violet pulls Lazarus' penis again, she would face arrest!
Source - Metro