News / National
Zanu-PF warned on indigenisation
07 May 2013 at 11:58hrs |
Views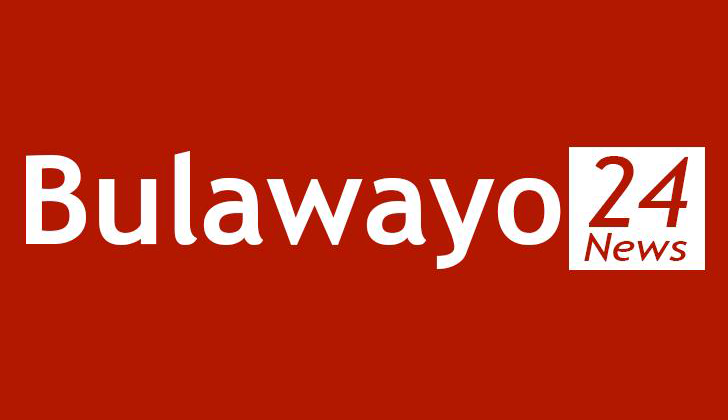 Zanu-PF activist and businessman Temba Mliswa on Friday warned that his party could be headed for an election loss if it fails to address pressing issues such empowering the youths.
Mliswa, president of an empowerment pressure group, the Zimbabwe Empowerment Council (ZEC) was addressing war veterans, war collaborators and Zanu-PF supporters in the eastern border city.
He said Zanu-PF would be "doomed" if it ignores the call by youths to meaningfully empower them.
"It's suicidal, first of all for the party to go for elections when corruption is rife in the party. It's pretty clear some people have amassed wealth from the natural resources of this country, not only that, the party is being divided because of these resources especially here in Manicaland Province," said Mliswa.
"All these divisions in Manicaland and the legal cases are a result of this money which is being used here to create the divisions, which I would label dirty money more than anything else," said the volatile former national soccer team fitness trainer.
Mliswa said more than 60 percent of potential voters in Zimbabwe are youths below the age of 35 who have not enjoyed any empowerment from the current drive to empower blacks.
"My question, which is very clear, why does the party think that we will win elections when we have not done much for the youths?" queried Mliswa.
He said the minister responsible for empowerment and youth development, Savior Kasukuwere, should clearly define what he has done for the youths in the country instead of giving blanket statements.
Mliswa alleged that a few people in Zanu-PF had benefitted from the empowerment programme and that most officials in the party are "so compromised that they cannot speak out against the rampant corruption".
"We have not benefitted from the empowerment programme except for a few people and this is an indication to me that things will not be rosy in the election. These policies and implementation schemes that Kasukuwere has stitched and the community trusts with companies are not true to the spirit of indigenisation," said Mliswa.
He said the earlier such grievances are addressed and deals are reversed then Zanu-PF may stand a chance of winning the next election.
Source - dailynews