News / National
25 000 new voters register
08 May 2013 at 21:04hrs |
Views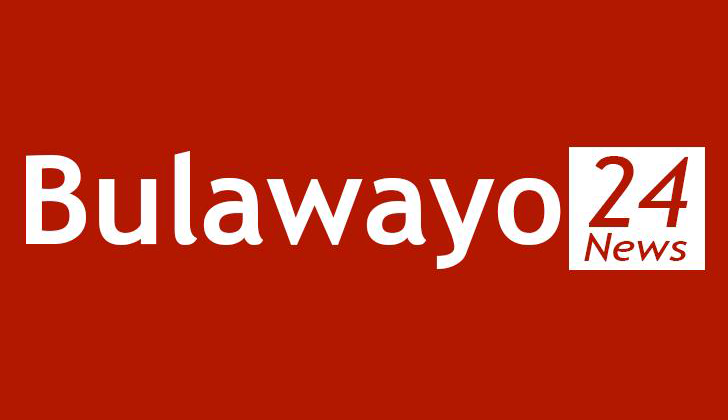 Nearly 25 000 new voters have been registered since the mobile voter registration exercise began last week, with more expected to be on the voters' roll before the programme ends on May 19 in preparation for harmonised elections expected next month.
ZEC chairperson Justice Rita Makarau yesterday said they were satisfied with the progress made.
"A total of 24 940 new voters have been registered since the commencement of the exercise," she said.
"The mobile voter registration is an additional way for the electorate to register as voters, to inspect the roll and transfer their registration."
Justice Makarau said 33 645 people inspected the voters roll during the same period, while 42 882 others took advantage of the exercise to acquire national identity documents, with 8 839 transferring their votes from one ward to another.
Justice Makarau said at least 278 432 names of deceased people had been struck off the voters roll from 2010 to Monday this week.
ZEC, Justice Makarau said, had since deployed a team of two voter educators in every district to educate prospective voters in preparation for the mobile voter registration.
"Their role is to educate the populace on who is eligible to vote, the documents that are necessary to prove eligibility to vote, the procedures for transferring votes and the need to register the deaths of relatives so that they may be removed from the voters roll," she said.
Justice Makarau said they received US$500 000 from Treasury for voter education against a budget of US$8 601 712.
She urged voters whose identification documents got lost or defaced to acquire new ones from the mobile voter registration teams.
Justice Makarau said the normal and continuous voter registration process at the Registrar General's Office would continue even after the mobile exercise ends.
Those intending to register as voters should be Zimbabwean citizens above 18 years and prove that they are residents.
They should bring along their metal or plastic national identification cards or a valid passport or legible waiting pass with a photograph attached to be registered.
To prove residence, Justice Makarau said, a citizen wishing to register as a voter in any ward could produce copies of a certificate of occupation or title deeds, rent card, lease agreement, rates, water or other utility bill from the local authority, credit store statements and/or hospital bills.
Other proof can be telephone bills, affidavit from landlord, parents or friends confirming the residence of the applicant accompanied by utility bills in the name of the person swearing to the affidavit and sworn statements by employer.
Speaking on the same subject in an interview with StarFM on Tuesday, Registrar General Mr Tobaiwa Mudede bemoaned the lack of funding for the mobile voter registration.
"We appealed for funding, but we only got funding last week," he said. "Only US$4 million was availed to us, but we had a budget of US$8 million for the exercise.
"If funds are provided, we can register all eligible voters. We do not have funds to register eligible voters speedily."
Mr Mudede said they were satisfied with the state of the voters' roll.
He said they would not accept donor funds for voter registration since some donors come with hidden agendas.
Source - Herald