News / National
MDC fine-tunes its economic blueprint dubbed Actions
09 May 2013 at 06:30hrs |
Views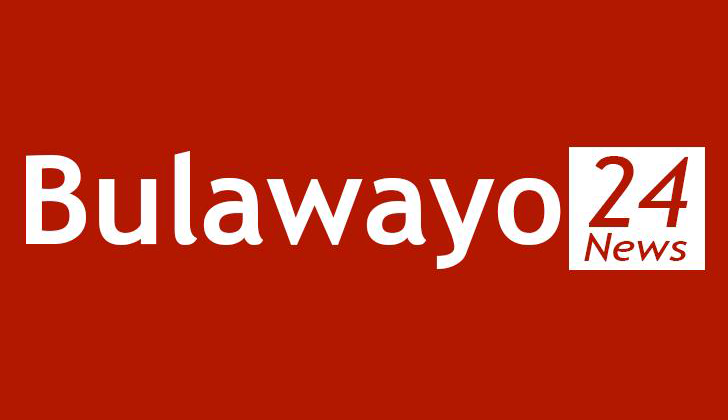 The MDC formation led by Professor Welshman Ncube yesterday said it was fine tuning its economic blueprint, dubbed Actions, to be launched before elections this year.
Deputy party spokesperson, Kurauone Chihwayi told New Ziana that the party did not want to do a shoddy job to avoid the pitfalls that the Morgan Tsvangirai led MDC-T faced.
The MDC-T launched its policy document titled Juice (Jobs, Upliftment, Investment, Capital and the Environment) which is competing with Zanu-PF's indigenisation and economic empowerment programme. Chihwayi said Actions, which stands for Access to resources, Control, Transformation, Innovation, Organised institutions, New technologies and Sustainability, would be launched "early enough before elections."
"The document is going under internal scrutiny. We are fine tuning it and it is being circulated to all the provincial leadership. We are also guarding against it being leaked," said Chihwayi.
"We want to avoid the MDC-T type of a document. MDC-T delivered a half-cooked document, something that was not real and practical, which forced them to take it back - to re-cook it," he added.
The document was initially expected to be launched in March. Harmonised elections are due by mid-year with the top political parties jostling to win the hearts of the electorate.
The MDC formations wants them delayed, demanding a host of reforms to be implemented, while President Mugabe is insisting that they will be held by June 29 when the life of the current Parliament expires.
As the drama unfolds, parties are however, strategising on wooing the voters.
While contents of Actions have remained hidden from the public pending the launch, Mr Chihwayi said their blueprint would allow the party, to "run the country with the people, taking resources to the people and empowering them" if it won the elections.
Other parties such as the Dr Simba Makoni-led Mavambo Kusile Dawn (MKD) and the Job Sikhala-led MDC99 are yet to launch their blueprints. Zanu-PF, which has in the past few years pushed through the indigenisation and economic empowerment programme which even critics are embracing, said this week it has finalised its manifesto, which will be launched before elections.
The impending elections will bring to an end the inclusive Government.
Source - New Ziana.