News / National
Woman give birth to a premature baby, sues hubby's mistress
10 May 2013 at 03:59hrs |
Views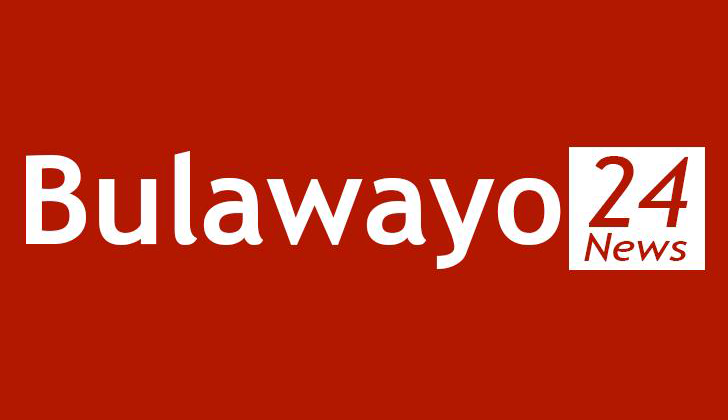 A WOMAN who gave birth to a disabled baby prematurely is suing her husband's mistress for "emotional stress".
Judith Makaye, 32, has also filed criminal charges against her husband Peter Makaye - a senior lecturer at the Midlands State University - for allegedly assaulting her.
Judith gave birth to a disabled baby boy last month, and she claims her husband and his mistress, named in court papers as Heather Magosho, a History and Developmental Studies student, are responsible.
In summons filed with a court in Gweru, she is claiming US$5,000 from Magosho.
She says in court papers: "I am the plaintiff in this matter and the defendant is Heather Magosho, who is having an affair with my husband Peter Makaye.
"Their affair has resulted in many problems in my life. My husband has deserted me because of this affair and I recently delivered a disabled and premature baby after we engaged in a physical fight with him and her love."
Judith wants the court to consider that she gave birth prematurely because of the physical abuse she suffered at the hands of an adulterous and abusive husband.
"They connived to assault me after I confronted them and it is this emotional stress I suffered as a result that made me deliver a premature and disabled baby," she says in court papers.
Source - news