News / National
Another miracle baby as woman gives birth after 12 months
10 May 2013 at 12:21hrs |
Views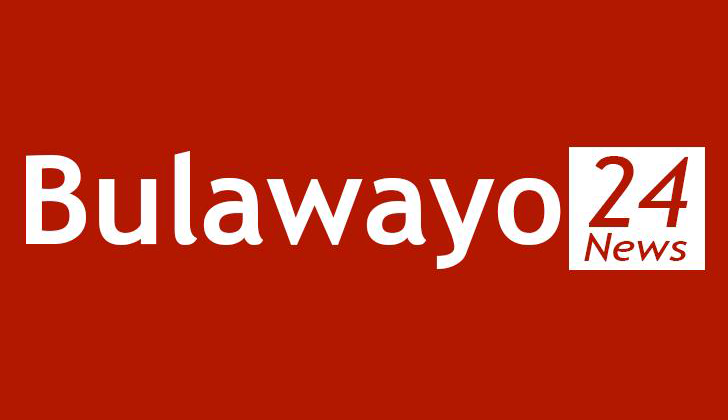 Almost 6 months after Peophet Makandiwa's follower, Mrs Moffat, of Chitungwiza grabbed headlines for giving birth to a 3-day miracle baby, another Zimbabwean woman has claimed to have given birth to her own miracle baby.
The woman who is from Mutare and is believed to have been a victim of juju recently gave birth to a "miracle" baby boy after carrying the pregnancy for 12 months.
Bangure who suspected the works of juju suffered complications when giving birth at Mutare Provincial Hospital.
"After last month I had lost hope (of giving birth). It was strange and I never felt any pain. I strongly suspected the works of juju because I had never experienced or heard about a strange thing like this. Giving birth three months late was not going to be possible, I told myself. I could feel death coming. I consulted various doctors, but they could not see anything wrong. Just when all hope was gone, my sister, Mildred Manetsi, invited me to Bishop Mutepfa's Revival Centre crusade.
"I told God that this is my day for deliverance. The atmosphere had changed and I started praying fervently. I went in front of the church to offer a dollar as thanksgiving and as I was about to go back to my sit, Bishop (Mutepfa) touched my stomach and I suddenly felt weak. He shouted: "breakthrough in Jesus' name". I could not walk properly though I managed to trudge back to where I was seated.
"I started sweating and was struggling to breathe. While I was still at the church, my sister and others within the congregation hired a taxi and rushed me to Mutare Provincial Hospital. The pain was too much. That is when I realised that I was in labour. Three hours later, I gave birth to a healthy baby boy without any complications. It was unbelievable," said Bangure who has since dumped her childhood church, United Methodist Church for Revival Centre after the incident.
Bangure's sister, Mildred said although the whole family had lost hope, the incident was a clear testimony that even when everyone says no, God can say Yes.
"God is our Lord in everything. I had faith when I invited my sister to Bishop Mutepfa's crusade. My sister would usually cry over the issue, but the storm is over now. To God be the glory," she said.
Works of juju are rife in the African community and delays in giving birth or consistent miscarriages are some of them. Zinatha director general, Mr George Kandiero, said there was a high possibility that she could have been bewitched possibly by anyone who might be jealousy or against her giving birth.
"Delay in delivery is one such case we cannot separate from juju. We receive such cases occasionally and it could be possible that she might have been a victim of juju.
"Possibly a jealousy member from her family, relatives or where she was married might have "tempered" with her womb so that she would have complications in giving birth. It is not everyone who is happy when something good happens to someone or to a family and there could be a possibility that someone never wanted her to give birth.
"We, however, applaud her brave decision to seek divine intervention. Some people are too 'smart' or 'shy' to consult prophets when they encounter such things. Some people end up losing their lives while relying on medical expertise only, yet zvinenge zviri zvechivanhu," said Kandiero.
Medical practitioner, Dr Tendai Zuze, said medically 42 weeks should be the latest for a woman to give birth.
"In my 10 years experience as a doctor, I have not faced such a strange case. The maximum time should be 42 weeks and not more than that. Medically that is impossible," he said.
Source - MP