News / National
Man paying maintenance to three wives
11 May 2013 at 04:26hrs |
Views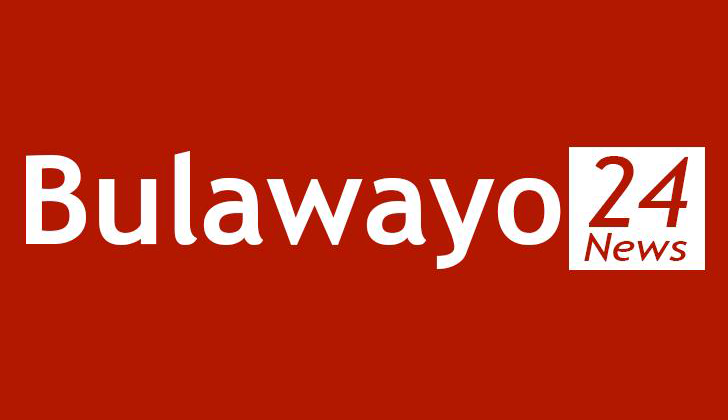 A CHIADZWA man stunned the Mutare Civil Court last week after he submitted that the court should feel sorry for him because he is paying maintenance to two other wives and is not in a position to pay for his third wife.
Bridgette Jiyera dragged her ex-husband, Trymore Makande to court praying for $150 maintenance for the upkeep of her child.
"I am applying for $150 maintenance for my child. He used to pay for my rentals, provide food and child's medication, but stopped after taking in his fourth wife.
"I used to go to work, but he told me to leave my job. He promised to take care of me and my child. It is now two months since l last paid rentals and the landlord is threatening to evict us from his house.
"Your worship, at least $150 will cater for the rent, food, the child's clothes and medication since he earns more than $700. His friends told me that they earn that much," she said.
Opposing the application, Makande, said: "I now have four wives including her. I am paying maintenance for my two other wives. The first wife claimed maintenance on January 10 this year for two children and I am paying $200.
"My second wife claimed maintenance on February 1 and I am paying $70 for my child. I earn $475 and at the moment I am staying with my fourth wife and she is pregnant, I need to buy her preparation. I also take care of my mother since my father passed away.
"May this honourable court have mercy on me since my salary is now being chewed by the maintenance I am paying for my two wives. I can offer her $20 as maintenance or she can come back home and we will help each other to raise our family," he said.
Mutare magistrate, Mrs Anne Ndiraya, asked Makande why he stopped paying rentals and providing food for his child and he replied saying: "She told me that she no longer loves me since I now have a fourth wife. She also told me that she was still young and capable of getting a better husband. So how can I continue paying rentals and providing for someone who no longer loves me. Maybe she now has a boyfriend," replied Makande
Mrs Ndiraya confirmed the other two maintenance cases and she ordered Makande to pay $50 for his third wife.
Source - manicapost