News / National
'MDC-T is lost and misguided on land reform,' claims Rhodesian Prophet
13 May 2013 at 03:56hrs |
Views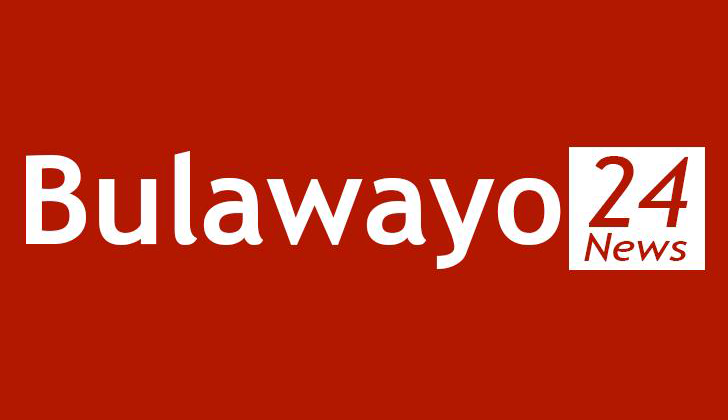 A Bulawayo-based preacher of British descent, Steve Blomefield, has uttered a prophetic claim that PM Morgan Tsvangirai's party is lost and misguided regarding its position on President Robert Mugabe's sometimes violent land reform program which has seen many white farmers lose their precious farmlands.
Blomefield's statements come after President Mugabe was condemned for a chaotic and sometimes violent land reform program that has seen the majority of white-owned farms being seized by the government for resettlement of black Zimbabweans.
Blomefield who has to his credit a Rhodesia-1979 'prophecy' (when he was 24) which foretold the sudden fall of Rhodesia, would 20 years later preach that Zimbabwe's white farmers were to lose their farmlands to Mugabe's land reform program and that this was both inevitable and irreversible. He warned the white community to cooperate and not to resist eviction. Those who "listened managed to take with them their farm equipment, and those who did not lost everything," he said.
Blomefield likened Zimbabweans to the Israelis who when they entered Palestine more than 3500 years ago seized the land together with its developments without paying compensation.
Regarding human rights issues on the farm takeovers he said that this was a clash of civilisation.
"You might think human rights, human rights human rights. No, this is a clash of civilisation. White people came to this country….and
"the land was taken away by war, and the land was (later) taken back away by another war."
The concept of Zimbabwe's war veterans taking land, seen in recent years as reward for fighting in the war is known for several centuries in other nations, and so Zimbabwe's should not be seen as in any way wrong, said Blomefield.
"I am not ZANU PF", Bromfield told ZimEye.
He said that although he does not support Robert Mugabe, Zimbabwe's land reform is irreversible. Watch this space for more
Regarding his 1979 prophecy Blomefield has however been criticised, and one white farmer who begged anonymity said Blomefield's utterance was no prophecy at all.
"I would say that he is a complete and utter crank and not worth pursuing or wasting time on," he said.
He added: "It was not difficult for any rational thinking person to have realised which way the river was running in 1976 to 1979. This being the time frame when I E Smith under pressure from his "friends and allies" in South Africa under PM Vorster changed course and negotiated the internal settlement with Bishop Abel Muzorewa. The latter becoming Prime Minister of Rhodesia now to be called Rhodesia/ Zimbabwe. This to the British Government was the thin end of the wedge. Maggie Thatcher took the ball and ran with it. From then on it was down to the finish line to the Lancaster House Agreement and subsequent Independence for a country that is now called Zimbabwe with Mugabe as Prime Minister.
It is in this year of 2013 some 33 years later, not to difficult to see round the corner as to see Mugabe and ZANU PF's demise one way or another. Remember there is a shortage of food in the world today and Zimbabwe is sitting on some of the most productive Agricultural Land in the World. Thus the majority of the people in Zimbabwe and many others in the world need to be fed, not only fat cats in Zimbabwe and China! So changes have to come soon, but I cannot predict the date for you."
Source - zimeye