News / National
Soldier caught bedding colleague's wife, receives a through hiding
15 May 2013 at 03:13hrs |
Views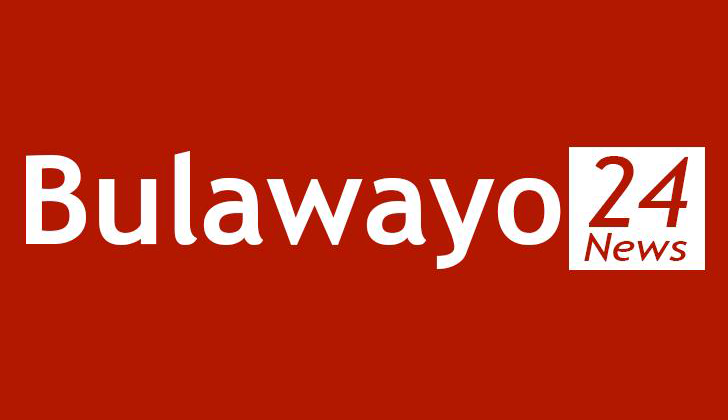 There was drama in Glen View last week when a married soldier was caught red handed having sex with his colleague's wife. The 33 year old soldier, Sam Makuvise, received a thorough hiding for his actions.
Sam was allegedly caught bedding his colleague Tawanda Shumo's wife identified as Vongai Madzore, 23. The cheating couple was caught at around 11 am on Tuesday in Glen View 3 after Tawanda acted on a tip off and found the two having quality time at a shebeen.
They had booked a love nest from 18 year old Kudzai Chitanda, who is a tenant at the shebeen. They had paid $15 for an undisclosed period in Kudzai's lodgings. Sam confirmed that he was clobbered by Tawanda who alleged that he (Sam) was sleeping with his wife.
He said although Vongai responded to his romantic advances, he never slept with Tawanda's wife. He was forced to admit that he had slept with Vongai because he was under duress, he claimed.
"Although Vongai showed signs of loving me, to be honest I never cheated with her as it is alleged. I suspect that Tawanda is trying to make a plan to divorce his wife after receiving rumours that she is cheating on him. I visited Kudzai's room at the shebeen because I usually go there to get beers and Kudzi is the one who called me saying Vongai wanted to meet me. Tawanda clobbered me and hired mahwindi to assault me.
"Vandirova zvakasimba and they took my cellphone which I am trying to recover from them. I am yet to decide whether to make a police report or not. They forced me to call my wife informing her that they had caught me b... (sleeping with ) Vongai and I complied after being beaten. I am happily married and I love my family and wife," he lamented.
His alleged lover said she knew Sam only as her hubby's workmate and nothing more.
"Yes I know Sam as someone who works with my husband but I never cheated with him and Sam found me at my parent's house not in Kudzai's room. My first encounter with Sam was after he came to settle a dispute between me and my husband following our failure to pay rentals. Sam is related to our landlord: that is how I got to know him and I wonder what my husband is up to," said Vongai.
Tawanda however, insisted that he caught his wife with his workmate after receiving a tip off. Bragging about his catch, Tawanda narrated his 'trap' on Sam and his wife.
"I faked duty and put on my uniform this morning before returning to catch the two at the shebeen queen's house at around 11am. We are coming from her aunt in Marimba Park and she refused to entertain the issue and we are going to another aunt who resides in Waterfalls so that they know what Vongai is doing to me. She cannot even respect that she is nursing a baby and I wonder what lesson she is teaching my children, I never believed that my fellow workmate was salivating for my wife all along and today I taught him a lesson," said Tawanda.
Meanwhile, despite Sam and Vongai claiming that their hands were clean, Kudzai acknowledged offering them a base for their cheating games.
"I charged them US$15 to use my room because I stay alone at the shebeen queen's place. I am an adult. I have known Vongai for quite some time and we used to stay together at house number 573180 Crescent where she lives with Tawanda. I was surprised to see Tawanda accompanied by his relatives pouncing on my room where the pair was having quality time," said Kudzai.
Source - H-Metro