News / National
Cops nabbed over $600 mbanje bribes
19 May 2013 at 17:25hrs |
Views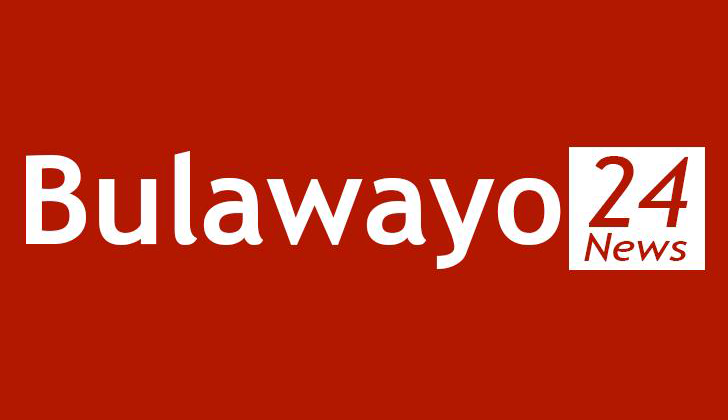 TWO police offers and a member of the neighbourhood watch committee have been arrested on allegations of demanding bribes of $600 from suspected mbanje growers.
The police officers Steven Machinadzo and Emmanuel Machemedze are based in Gokwe.
It is said that sometime in March, the police officers were on patrol in Jojo Village when they got a tip-off that some villagers were growing and peddling the illegal drug.
Acting on the lip-off, the two raided the given homesteads where the tips turned out to he true.
It is said that the two arrested Khumbulani Mpofu and Aveni Mpotu. They took them to a police base in the village where the cops are alleged lo have demanded $600 from each of them.
The men relayed the message to their relatives who in turn sold cows to raise the wanted freedom fee.
When the money was delivered to the two caps, the two men are said to have been taken to Sasane Police Station where they were made to pay a fine of $10 for smoking mbanje and released thereafter.
The custodians of the law are said to have on another day gone on patrol and got word to the effect that some villagers were growing the illicit drug.
Using the same modus operandi, the two cops raided the villagers and made arrests.
In total they arrested eight villagers.
Once again they took them to a police base where bribes were demanded from them.
The arrested villagers are said to have made frantic efforts to raise the wanted money.
Some sold their most priced possessions to raise the money while others paid less than what had been asked for. They were all released after being lined $10 for smoking dagga. The matter, however, came to light after a village elder became suspicious of the way the alleged criminals were being released.
He tipped off members of the Criminal Investigations Department whose investigations led to the demise of the two cops and their accomplice.
The three appeared before Gokwe magistrate Mr Shepherd Mjanja who remanded them in custody to 23 May.
Source - Metro