News / National
'I hate people who say let's have a coalition with Morgan Tsvangirai' says Ncube
19 May 2013 at 23:33hrs |
Views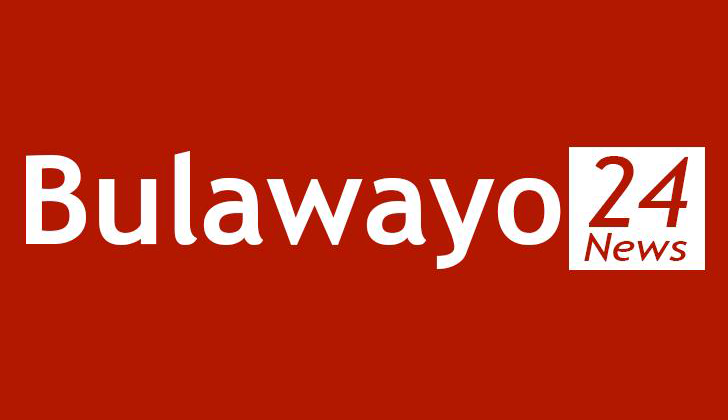 The leader of the smaller MDC faction Professor Welshman Ncube said he hates people who say "let's have a coalition with Morgan Tsvangirai because he is the only one with the chance to remove President Mugabe."
While addressing his party's district officials in Chivhu last Friday, Prof Ncube said even MDC-T officials now admit Mr Tsvangirai, who is accused of being dictatorial and of condoning corruption and violence, is not presidential material.
"(Mr) Tsvangirai had four years in office as Prime Minister and he failed to ensure that there are electoral reforms. Some MDC-T officials in Harare that were saying Morgan Tsvangirai was the best candidate in 2008 are now saying he is not but let's just vote for him because he is the only one with the chance to remove Mugabe.
"I hate people who say let's have a coalition with Morgan Tsvangirai because he is the only one with the chance to remove President Mugabe.
"When we formed the MDC in 1999 we agreed that there were certain things that bind us. Those things were to adhere to the needs of the people of Zimbabwe that he has failed to do," said Prof Ncube.
Prof Ncube's assessment tallies with that made by former US ambassador to Zimbabwe, Christopher Dell who, in a diplomatic cable leaked by whistle-blower website, WikiLeaks, said Zimbabwe should not bank on Mr Tsvangirai's executive abilities to lead the country.
"Tsvangirai is also a flawed figure, not readily open to advice, indecisive and with questionable judgment in selecting those around him.
"He is the indispensable element for opposition success, but possibly an albatross around their necks once in power.
"In short, he is a kind of Lech Walesa character: Zimbabwe needs him, but should not rely on his executive abilities to lead the country's recovery," Dell said
Over the past few months, Western governments, the MDC-T's traditional handlers and financiers, have openly expressed their loss of faith in MDC-T and unleashed their media mouthpieces like the CNN, The Guardian and the New York Times to question Mr Tsvangirai's suitability for leadership.
Prof Ncube reiterated that his party would not form a coalition with the MDC-T because they had divergent ideologies.
He said the decision by Mr Tsvangirai to overrule a national council resolution to participate in the November 2005 senate elections testified to his arrogance and dictatorial traits.
"The formation of the MDC also included a commitment to non violence, a commitment to fight corruption and these values were not honoured by Morgan Tsvangirai. These are the things that we ideologically differ," Prof Ncube.
Two former MDC-T councillors for Chikomba district, Mr Amos Razor and Mr Chenjerai Chako who recently defected to Prof Ncube's formations were officially presented to the supporters.
The councillors said they dumped the MDC-T because of the undemocratic tendencies that were now dominating the party.
Mr Razor said he defected because the MDC-T was imposing candidates while Mr Chako said Mr Tsvangirai was protecting those close to him although they were not bringing any value to the party.
The MDC-T recently came under fire for shielding party bigwigs from being contested at the primary elections.
The party's national chairman Lovemore Moyo, secretary general Tendai Biti, organising secretary Nelson Chamisa, women's assembly chairperson Theresa Makone, deputy secretary general Tapiwa Mashakada and deputy treasurer Elton Mangoma are among other senior members who are not being contested while youth assembly chairperson also qualified with a challenge.
The Western media, the traditional international allies of the MDC-T, some research groups, among them Afro Barometer, Zimbabwe Vigil, Freedom Mouse and Mass Public Opinion's surveys have also predicted unfavourable election results outcome for the MDC-T. They argue that Mr Tsvangirai has failed to deal with corruption in the party and his messy love life where he associated with so many women locally and regionally after the death of his wife Susan in 2009 had also taken a toll on the party.
Source - Herald