News / National
Tsvangirai promises salary hikes for civil servants
21 May 2013 at 11:16hrs |
Views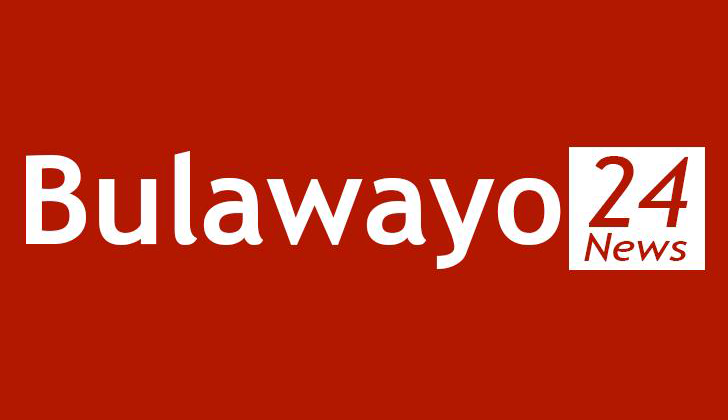 Prime Minister, Morgan Tsvangirai has revved his election drive, promising restive civil servants salaries that are at par with the private sector, once he comes into power.
Tsvangirai says his party proposal is geared up at retaining qualified personnel.
There is an outcry that some company executives in the private sector earn more than $20 000 a month while the least paid government worker gets as little as $200.
Unveiling MDC-T new policy document titled "The Agenda for Real Transformation" the premier said remuneration for more than 200 000 civil servants will be his top priority.
The bulk civil service earns salaries below the bread basket line estimated, at close to $600 per month.
"The fundamental principle to be followed is that civil servants should be able to earn salaries that compete with those in the private sector, taking into account the difference in operating conditions in the two sectors," reads part of the policy report.
"To achieve this, the State will facilitate a national survey of working conditions for all employees in all sectors and then employ a rough guideline to adjust salaries in the civil service to bring them into line with market conditions. This exercise will be conducted annually."
MDC-T says it is deeply concerned with the huge gap in salaries between the shopfloor workers and senior managers.
Under its wages and salaries policy, the MDC-T said it would deal broadly with the matter across all sectors of the economy, working through the system of employment councils.
It said there shall be fixed minimum wages for each sector that shall be observed by all employers.
Tsvangirai also said his party would maintain the current US dollar-dominated currency regime during its first five years in power if it forms the country's next government
"We need to be definitive with the issue of currencies and the macro-economic indices.
"And we are making it very clear that for the time period of 2013 to 2018, and MDC government will retain the use of the US dollar as its currency," he said.
"So the output period 2013 and 2018, the MDC government will use the US dollar as the anchor currency and its currency of reference.
"So to put it very clearly, unambiguously, unequivocally, the MDC government will not return the Zimbabwean dollar between 2013 and 2018."
Zimbabwe dollarized in 2009 after the collapse of its own currency.
Read the original article on Theafricareport.com
Follow us: @theafricareport on Twitter | theafricareport on Facebook
Source - Theafricareport.com