News / National
Mawere told to resume his residency in Zimbabwe to restore his citizenship
22 May 2013 at 03:54hrs |
Views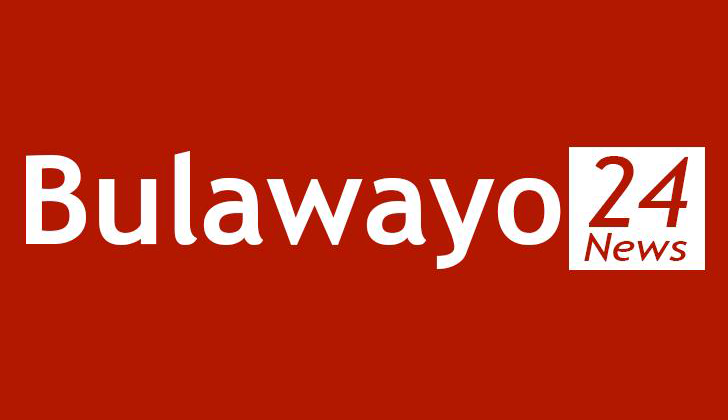 Registrar-General of Voters Mr Tobaiwa Mudede yesterday scoffed at claims by businessman and South African citizen Mr Mutumwa Mawere that his office had refused to restore his Zimbabwean citizenship.
Mr Mawere claimed in an article that Mr Mudede was frustrating his efforts to resume his citizenship.
"He was informed that he could restore his citizenship but he should first resume his residence in Zimbabwe through the Zimbabwe Immigration Office since he is a South African citizen and residing in South Africa.
"He is a South African citizen by choice since he voluntarily acquired that citizenship. He did not seem to listen and understand what he was required to do.
"Our construction of this article is that Mr Mawere wants to draw people's attention that he is now back in the country. In fact, he wants to be known that he is making an effort to be part of the mainstream of our society while tarnishing other people's images," said Mr Mudede.
Mawere told the RG in a letter on Monday: "You will appreciate that I also want to participate in the forthcoming general elections that will be held in terms of the new Constitution that clearly confers on persons like me the right to citizenship and consequently the right to participate in the elections as a voter."
The former SMM Holdings owner said he was surprised when told Mudede wanted to see him as he was processing his application for a new national identity card at the RG's Harare offices last Friday.
"I was surprised when she informed me that you wanted to see me before the application could be processed," Mawere said in his letter to Mudede.
"At the meeting with you that was also attended by a Mrs Chirove, you informed me that I was not eligible for Zimbabwean ID document as I was no longer a citizen of the country based solely on the fact that I had voluntarily acquired the citizenship of a foreign state.
"You (insisted) that dual citizenship is not permissible and the new Constitution will not change this. On this basis, you then denied me the right to obtain the ID that I had applied for in the ordinary course of business.
"You suggested that I first needed to renounce South African citizenship prior to applying for Zimbabwean citizenship. You also pointed out that even Zimbabwean born person will be subjected to residency requirements prior to citizenship being restored."
He said the RG's involvement in the case hinted at an "ulterior motive" adding he was also surprised by Mudede's suggestion that he could seek further clarification from Justice Minister Patrick Chinamasa.
"Your involvement in my matter suggests an ulterior motive. I should like to believe that other persons that were born in Zimbabwe of Zimbabwean heritage are not subjected to the same redlining treatment," he said.
Source - Byo24News