News / National
'Indigenisation to stay,' says Zanu-PF
22 May 2013 at 14:14hrs |
Views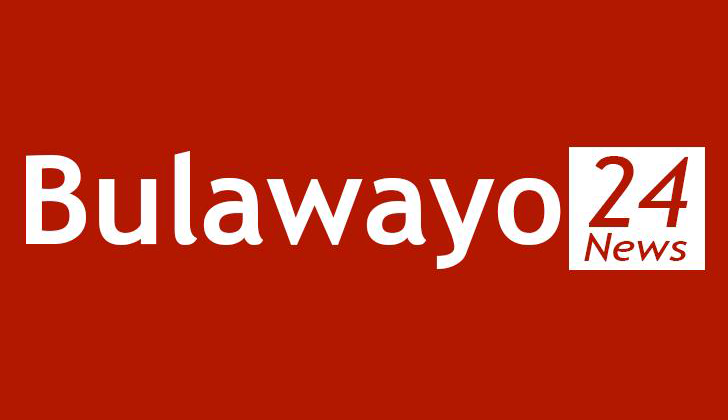 Zanu-PF says the land reform and the indigenisation programmes will never be reversed as the revolutionary party is merely addressing colonial imbalances in wealth ownership.
The Zanu-PF Secretary for Land Reform and Resettlement Dr Ignatius Chombo was responding to claims by the MDC-T leader Mr Morgan Tsvangirai that he will reverse the indigenisation programme once in power.
Dr Chombo, who was addressing residents of Harare at the on-going meetings organised by the Zanu-PF Harare Provincial leadership said the land reform programme has benefited thousands of indigenous Zimbabweans who were being exploited by the white commercial farmers.
"You have heard for yourselves the MDC-T which has no election manifesto is saying they want to stop the indigenisation programme and the land reform programme.
"They (MDC-T) want to reverse these people-oriented policies and programmes to serve the interests of its colonial masters," said Dr Chombo.
The MDC-T has always been against the indigenisation programme and last year launched their counter programme: 'Jobs, Upliftment, Investment, Capital and Environment policy', (JUICE) which has been a major flop.
The Head of State and Government and Commander-in-Chief of the Zimbabwe Defence Forces, President Robert Mugabe has always strongly highlighted that the indigenisation and economic empowerment programme is a fundamental policy that will never be reversed.
Source - zbc