News / National
'MDC formation leaders joined government to amass wealth,' says Sikhala
24 May 2013 at 03:09hrs |
Views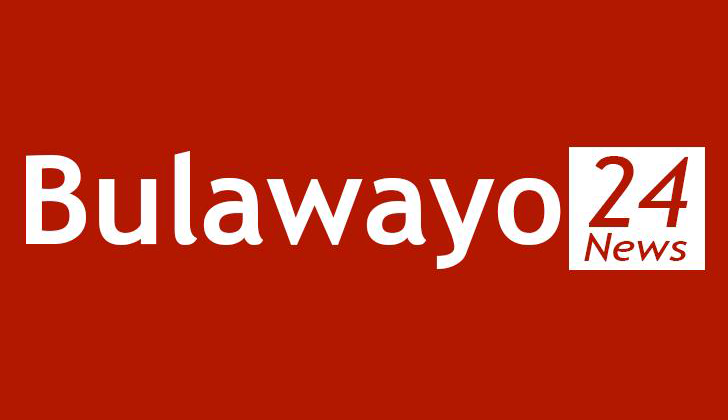 MDC99 leader Mr Job Sikhala Sikhala has ruled out a union with the Movement for Democratic Change whom he accused of joining the inclusive Government to amass wealth.
Sikhala accused the MDC-T officials of joining the coalition government as opportunity seekers and accessed top-of-the-range cars and hefty travel allowances at the expense of citizens.
For that reason, said Mr Sikhala, the MDC-T would be punished by the people.
Mr Sikhala was responding to MDC-T Harare provincial spokesman Senator Obert Gutu's presentation at a public meeting held in Harare in which he castigated the inclusive Government.
"We agreed that there would be security sector realignment when the GNU was formed. The problem is we entered into a good agreement with a bad guy (Zanu-PF)," said Mr Gutu.
"You have failed to bring (President Robert) Mugabe to line and now you are speaking of it because we want to go for an election. Were you on a sleeping tablet that you are now waking up after four years and start demanding electoral reforms at this last minute? Tsvangirai and Mugabe have been having tea for the past four years every Monday," said Mr Sikhala.
He said the MDC-T should have pulled out of the GNU if the play ground was not level. Just admit that you have failed to defeat Mugabe and you are in fear of the forthcoming election," said Mr Sikhala.
Sikhala also took a dig at MDC president Professor Welshmen Ncube saying he signed a deal with Essar three and half years ago but the company has not opened door to operation.
"Welshman Ncube signed a deal with Essar three-and-half years ago but up to now nothing has happened. That is a clear sign of failure," said Sikhala.
Source - news