News / National
Liz Tsvangirai donates foodstuffs worth thousands of dollars
24 May 2013 at 02:26hrs |
Views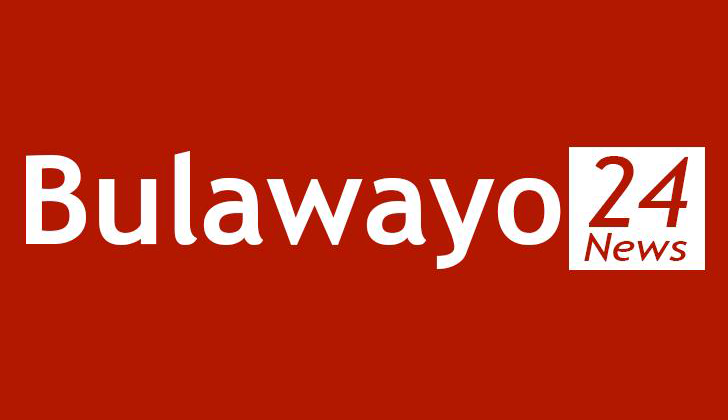 MDC-T leader's wife Elizabeth Tsvangirai yesterday donated foodstuffs worth thousands of dollars to Bumhudzo Old People's home in Chitungwiza.
The donation included 900 kg of maize meal, 150 kg flour, rice, dried fish, cooking oil, Vaseline and other foodstuffs.
The donation was witnessed by National Healing minister Sekai Holland, MDC chairperson for Chitungwiza province Alexio Musundire and St Mary's MP Marvellous Khumalo.
She also donated a beast and urged members of the public to help the old whom she described as an oasis of wisdom especially to the younger generation.
"Our grandparents, our senior citizens have made a lot of contribution in the development of our communities, that is why the United Nations has set aside an international day for them," she said.
"They are the fountain of wisdom because when families face challenges they look up to them for solutions, which makes them a valuable resource to us. We must therefore, make sure they have a decent life with good health and good living.".
Bumhudzo Old People's Home, which began taking care of the elderly as far back as 1974 under the tutelage of the Salvation Army Church, has a capacity of 110 people but it is currently home to over 40 elderly people.
Co-administrator of the home, Angeline Kapere thanked her for the goodwill gesture saying the donation would go a long way in helping the elderly.
"I would like to thank Mrs Tsvangirai for the donation. From today we will sleep well because we know that our grandparents are well-fed.
Source - news