News / National
Dead body mysteriously loses body parts
24 May 2013 at 09:37hrs |
Views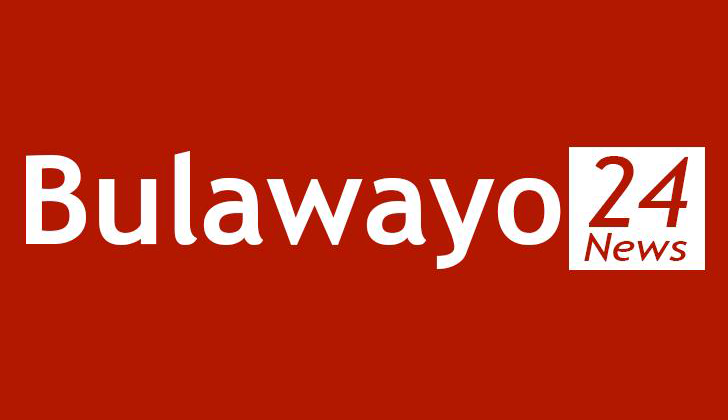 Witchcraft fears have been raised in the Jonifani family of Goromonzi after the body of their deceased relative had its lips removed.
Prophets were called in for spiritual intervention, looking for leads into the cause of of the mutilation.
Doricah Jonifani reportedly died on Sunday night and the following morning her face was disfigured. Relatives, including the deceased's mother and sisters, were all dumbfounded as to what could have caused the disappearance of the lips as they had slept in the room.
"We were about four in the room and no one left. But we were surprised to wake up at around 5.45am to find the body without lips. We had to inform the chief after the discovery of the disfigurement and that resulted in a police report being made," said the deceased's sister Faresi Jonifani.
Some schools of thought claimed to have seen the body and stated that the private parts and nose were also disfigured but the family insisted that it was only the lips.
The burial had been set for 2pm but it had to be stopped after the intervention of the police who raised the issue of a post mortem.
Goromonzi police officer in charge attended the scene notifying them of the police's intentions but the family disputed. The family insisted on burying their relative citing traditional implications.
According to the family, it was against tradition to have the grave lying in idle overnight and they would risk being fined by the traditional leaders.
"Zvinoera kuti guva rirare risina munhu iro racherwa, tinoripiswa kana mbudzi (It's against our tradition so our traditional leaders could demand a goat as fine),"said a relative.
The family also cited limited budget to keep mourners gathered at the place.
Uncle to the deceased, James Likombo, in a caucus meeting with the police, said a postmortem could be done to find the cause of the mutilation but could not reveal the person who did it.
"Of course a post mortem can be done and it can reveal that a sharp object was used but it won't reveal the culprit. So that's why we have prophets amongst us. We have called the prophets here who can help us with leads to find the person and things behind all this and as a family I think we can proceed with the burial.
"The deceased has been lying in state for some time so we cannot proceed without burying her and e do not have the funds to keep mourners gathered," he said.
Source - news