News / National
Mugabe describes qualities for Bona's ideal hubby
26 May 2013 at 12:34hrs |
Views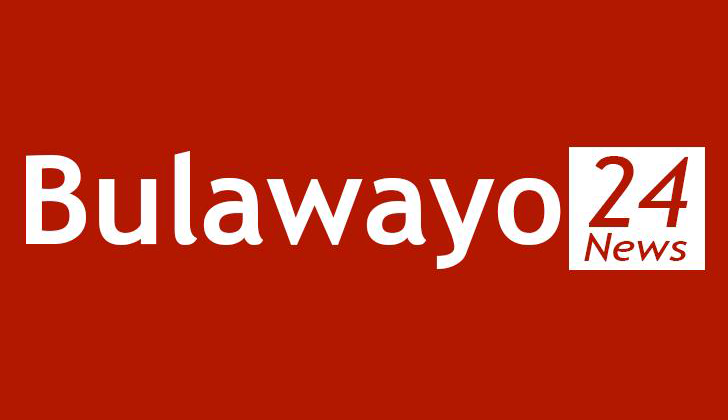 In a recent interview, SABC talk show host Dali Tambo, Robert Mugabe warmly describes daughter Bona (23), a postgraduate student, as "very obedient" and "absolutely trustworthy" but chides Bellarmine, whose studies at a private school came to an abrupt end earlier this year.
"He has not made me happy in the way he takes to his studies. He should be more serious than he is at the moment."
Dali Tambo touches a raw nerve by asking Mugabe what qualities he would look for in a future husband for Bona Mugabe, his 23 year old daughter. Brow furrowed and voice gruff, Africa's oldest leader would be enough to strike fear into any potential suitor.
"Regarding such approaches, one from a wolf who has come to seize one of my lambs - that's the feeling.
"But it must be a person of her own choice. My hope would be first, qualities of a good husband will live with her, because he loves her through thick and thin and not just look at her now as she still is that flower, attractive, blooming.
"She will have kids and quite a lot of what is now the real charm will disappear and the face will start having wrinkles. So he should not pit her at that time against up and coming younger ones, which is what most people do and as a result we get lots of divorces."
During the interview, Mugabe takes out the rosary beads that he always carries - "I went to war with it" - discusses God and claims he is still a Marxist, though not in "absolute terms".
Source - news