News / National
Baba Jukwa promises to reveal more Zanu-PF dark secrets
26 May 2013 at 13:04hrs |
Views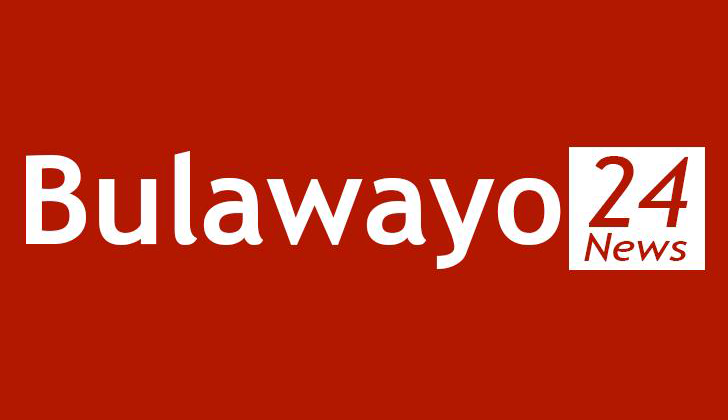 With key elections around the corner and a cupboard full of skeletons, a Facebook character constantly churning out what appears to be dark party and government secrets is the last thing Zanu-PF would want.
Yes, apart from the factional fighting that is playing out publicly in courts of law and elsewhere, President Robert Mugabe and his fractious party have to turn their guns against a new frontier - Baba Jukwa!
Baba Jukwa, a faceless Facebook character, seems so up-to-date with happenings in Zanu-PF that top officials tremble at the mention of his name. He is dominating dinner table discussions, not only among afected Zanu-PF officials but also among many ordinary folks who cannot go a day without clicking his page for 'latest' inside details.
Insiders say there is an all-out effort to sniff out Baba Jukwa, who claims to be a Zanu-PF insider gone rogue.
"Takapanduka Zvamuchese" is his catchphrase while dishing out details which he claims are from high level meetings. he mentions the venues of the meetings, the times and salacious details such as murder plots by top-ranking Zanu-PF, military and intelligence commanders.
His 'lens' has at times taken those who follow his page to State House meetings, leaving even security goons in awe. Baba Jukwa claims to have foretold the demise of a top intelligence commander who suffered a sudden death recently. The claimed the top agent was poisoned by colleagues. he further claims to have foretold a road accident which recently befell a Zanu-PF politburo member.
On Friday, the Daily News on Sunday went online and briefly chatted up Baba Jukwa via the Facebook Chat platform. he claimed to be in the thick of things, promising to reveal even 'darker' secrets within Zanu-PF.
"There are a lot of people whom I know will die in the following three months," he said dropping names of 'targets' ranging from top Zanu-PF officials and army commanders to MDC leaders, civil society actors and prominent female lawyer.
In a little over three months, the Internet troll's popularity has risen to over 90,000 followers and in the process creating some sort of movement or wave that has become a thorn in the flesh of many in the former guerrilla movement.
This sharply contrasts with another faceless blogger calling hi or herself Amai Jukwa - a pioneer of this hard-hitting banter and commentary, but with merely a quarter of the other Jukwa's following. Although he seldom attacks President Robert Mugabe and his vice Joice Mujuru, Baba Jukwa instead focuses his energies on people such as Defence Minister Emmerson Mnangagwa, Indigenisation minister Saviour Kasukuwere and other inside plots.
Apart from politicians, he has also drawn the ire of other high-ranking government officials with his salacious allegations and 'predictions'. Many in Zanu-PF believe he is a party insider with access to top drawer secrets. But Rugare Gumbo, the Zanu-PF spokesperson, on Friday refused to comment on Baba Jukwa.
"Let him say what he wants. Ndezvababa Jukwa izvo, we are not going to comment on that," said Gumbo.
Despite feigning composure, sources in Zanu-PF say the party has deployed well-oiled machinery that is working round the clock to sniff out Baba Jukwa, fearing his distabilising effect could haunt the party ahead of elections.
Political analysts such as Zimbabwe Democracy Institute's Pedzisai Ruhanya say the Baba Jukwa phenomenon is a case of chickens coming home to roost.
"It is assisting to democratise the public sphere in the sense that in authoritarian States or governments where information is censored, where the media is curtailed, citizens find different ways of interaction and sharing information which the State cannot control.
"What Zanu-PF should do therefore is not to look for Baba Jukwa but to liberate to public space, especially the media. To look for Baba Jukwa will only lead to the emergence of a million other Baba Jukwas," said Ruhanya.
Source - online