News / National
Javan Maseko a loyal, disciplined cadre laid to rest
26 May 2013 at 14:08hrs |
Views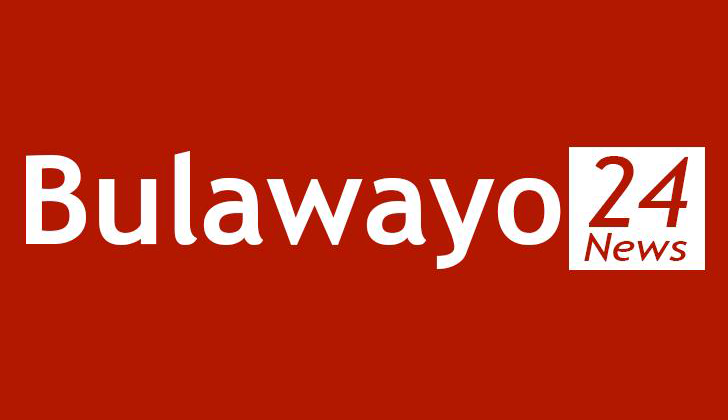 The late Major-General Jevana Maseko (Retired) has been described as a loyal and disciplined son of the soil whose contribution to the liberation struggle is unquestionable.
Speaking at the burial of the national hero at the National Heroes Acre in Harare this Sunday, Acting President Joice Mujuru said Maseko was also a dedicated and selfless liberation war hero who contributed immensely to liberate and then build Zimbabwe after independence.
"Major-General Maseko (Retired) gave all for the freedom and development of his country. He faithfully served this country as a fearless freedom fighter, a guardian of our national security through a distinguished career in the Zimbabwe Defence Forces and as a dedicated diplomat. Your loss as a family is our loss as a nation," said Mujuru.
The Acting President chronicled Maseko's life from the time he joined the liberation struggle to the time when he survived a bomb attack that killed Nikita Mangena.
She said: "Major General Maseko (Retired) bore the brunt of the liberation struggle as he lived with scars inflicted by an enemy landmine, which blew up the vehicle he was travelling in together with the late Alfred Nikita Mangena, while visiting forward bases in the frontline along the Zambezi River. While Maseko, Cdes Sigoge and Jack Mpofu (Dakie) survived the blast with some injuries, it was not to be for Mangena who sustained severe injuries that led to his demise a few hours after the accident."
She said the late Major General (Retired) served in the ZIPRA high command and at independence, he played a pivotal role in the integration of former warring forces, the ZIPRA, ZANLA and the Rhodesian Front.
For his dedication and loyalty to duty and country, Maseko received several awards which include the Liberation Decoration (Gold), Independence Medal, Ten Year Service Medal, Long and Exemplary Service Medal, the Mozambique Campaign Medal and the Grand Officer of the Zimbabwe Order of Merit award.
Mujuru said it is sad that Maseko died at a time when the country was finalising the new constitution to consolidate the gains of the liberation struggle.
She added that he died at a time when Africa is celebrating the golden jubilee.
Maseko's burial was attended by many government officials, diplomats, war veterans, and Mujuru stood in for President Robert Mugabe who is in Addis Ababa, Ethiopia for the golden jubilee celebrations of the African Union.
Source - zbc