News / National
Tsvangirai's diplomatic offensive pays off
29 May 2013 at 06:42hrs |
Views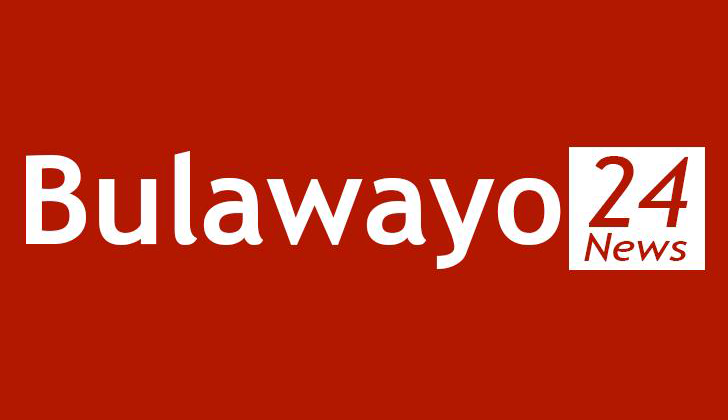 PRIME Minister Morgan Tsvangirai's recent regional diplomatic offensive has paid-off following a resolution by the Southern African Development Community (Sadc) to convene an extraordinary summit on Zimbabwe ahead of the make-or-break elections later this year.
The summit, whose date is yet to be set, will review the implementation of outstanding issues of the Global Political Agreement (GPA) - that ushered in the inclusive government - the election roadmap and election funding.
Tsvangirai last month took a diplomatic tour to sensitise Sadc leaders to press President Robert Mugabe and his Zanu PF party to implement outstanding issues of the GPA and urged the regional bloc to convene a special summit on Zimbabwe to ensure free and fair elections.
In an interview yesterday, Sadc facilitator, South African president Jacob Zuma's international relations adviser Lindiwe Zulu said Zimbabwe was discussed at a Sadc meeting on the sidelines of the African Union summit golden jubilee celebrations in Addis Ababa, Ethiopia, at the weekend.
"It was agreed that a summit of the Sadc Heads of State be held where the issue of Zimbabwe will be discussed. That summit will receive a progress report on the implementation of the Global Political Agreement following the constitutional process," Zulu said.
"It will clear the way for elections. The three political parties in government will have to agree on the roadmap to elections. They have to agree on what has to happen prior to the elections, during the elections and post elections. The date of the summit has not been set, but the meeting will be held soon."
Mugabe told Zanu PF supporters on his return at Harare International Airport on Monday that Sadc had resolved to hold the summit to solely raise funds for the elections following the successful completion of the new constitution.
But Zulu said: "There is no way the issue of funding elections can be looked into in isolation. The funding will come from Zimbabwe itself. Zimbabweans will say if they need funding assistance."
Tsvangirai yesterday welcomed Sadc decision on Zimbabwe.
The Welshman Ncube-led MDC spokesperson Nhlanhla Dube said they were happy with the development.
"You remember that our President Welshman Ncube wrote to Sadc detailing all the issues that are outstanding, but necessary for the holding of free and fair elections and that is what we want the special summit to attend to," he said.
Source - newsday