News / National
Man denied bail after killing daughter and burning her remains
30 May 2013 at 10:45hrs |
Views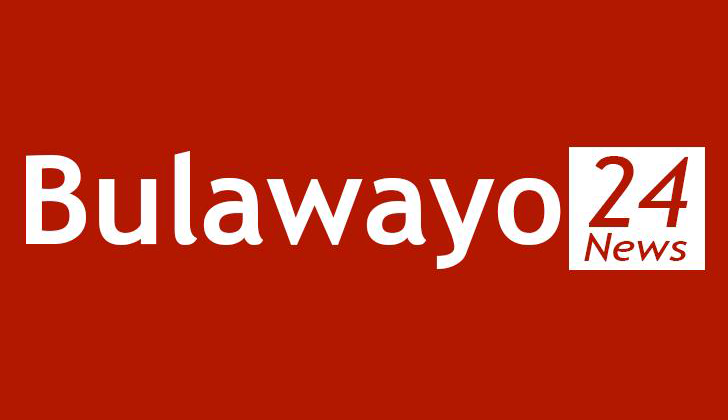 A Harare man who allegedly killed his daughter and burnt her body to conceal evidence, had his application for bail pending finalisation of his matter dismissed for the second time.
Patrick Mabvira (32) of 2552 Overspill Epworth, allegedly strangled his daughter to death. After the murder, he allegedly dragged her body to a nearby bush where he doused it with paraffin before setting it alight in a bid to conceal evidence. Mabvira is being charged with murder.
In dismissing his application, Justice Felistus Chatukutuka said there were no changed circumstances. She said that Mabvira should have made the application based on changed circumstances. Mabvira's first bail application was dismissed on September 3 last year.
The State led by Mr Innocent Chingarande opposed the application arguing that there was overwhelming evidence against Mabvira. Mr Chingarande added that Mabvira was likely to abscond or interfere with witnesses if granted bail.
"The applicant is facing a serious offence of which upon conviction he is likely to be given the ultimate sentence which is capital punishment. The remains of the now deceased were recovered after the accused showed them to his friend who is prepared to testify. . . . the murder in question appears to have been pre-meditated bringing it within the ambit of Part 1 of the 3rd schedule. Wherefore there are no exceptional circumstances that permit the accused to be released out of custody pending finalisation of his matter."
The State alleged that on July 19 last year, Mabvira strangled his daughter before burning her body. After the murder, the court heard that Mabvira took his friend to where he had hidden the remains of his daughter.
Source - news