News / National
10 suspected highway armed robbers arrested
30 May 2013 at 22:42hrs |
Views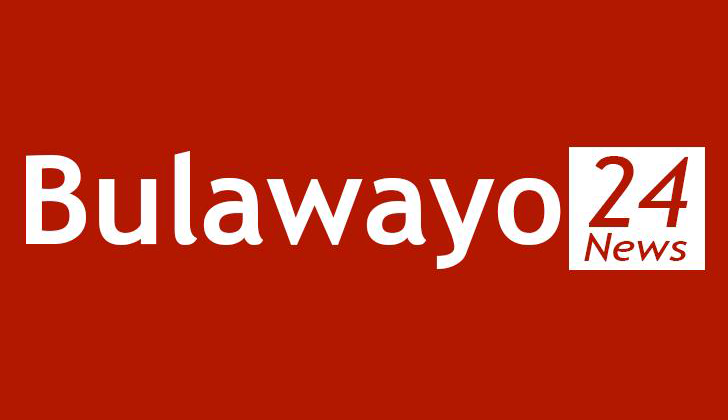 POLICE have arrested 10 suspected armed robbers allegedly targeting travellers and motorists along the country's highways. The suspects were arrested in separate incidents in Chinhoyi and Murehwa, police said on Wednesday.
Six were arrested in Murehwa while the other four in Chinhoyi. The arrest led to the recovery of five vehicles, two in Chinhoyi and three in Murehwa, which the two gangs used in the commission of the offences.
The 10 are still in police custody assisting with investigations.
Sources close to the investigations yesterday said the suspects had cleared several cases of robberies which were committed along the Harare-Nyamapanda and Harare-Chirundu Highways.
The police crack team swooped on the 10 following reports of both gangs modus operandi and the type of vehicles they used.
An ambush was waylaid in the highways leading to the arrests of the suspects in the seperate incidents.
Police said the suspects would appear in court soon.
In some cases, the robbers would strip naked their victims before dumping them along the highways.
They robbed their victims of Some motorists also lost their vehicles to the gang after offering them lifts. Most of the vehicles were later recovered after being dumped.
According to statistics, a total of 156 armed robberies were recorded last year in Harare province alone, prompting the police to carry out crime awareness campaigns this year.
Some criminals are offering lifts to unsuspecting passengers while others are pretending to be passengers also before robbing the victims of their vehicles, valuables and cash.
Early this months, four suspected armed robbers who were terrorising travellers along the country's major highways were arrested leading to the recovery of various items, including the vehicles they were using in the robberies.
Source - Herald