News / National
Less women countrywide using condoms
07 Jun 2013 at 03:00hrs |
Views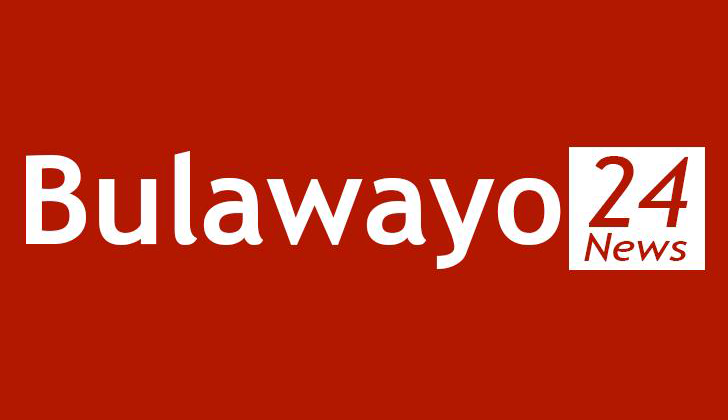 LESS than one percent of women in the country use the female condom, an official has said.
Responding to written questions, Zimbabwe National Family Planning Council (ZNFPC) acting director for technical services
Dr Simbarashe Mabaya said the uptake of the female condom remained low.
"Women in Zimbabwe are familiar to the presence of the female condom. However, knowledge of the female condom is not translated into its use since the majority of the women do not use it. Less than one percent of women in Zimbabwe use the female condom," said Dr Mabaya.
He said the low uptake could be evidenced by low consumption trends over the years.
Dr Mabaya attributed patriarchy and myths for the low uptake of the female condom.
"Women are not empowered to negotiate for safer sex particularly the use of the female condom. Males have a say over sex issues and therefore prefer the use of the male condom. Women cannot initiate the use of a condom let alone being found in possession of a female condom since it may be misconstrued as having extra-marital relationships," said Dr Mabaya.
"Lack of confidence in using it coupled with belief that it needs special training for one to be able to use it and myths associated with the use of a female condom such as causing irritations and noise during sex can also be the result of its low uptake."
Dr Mabaya said last year 3 388 027 female condoms were distributed countrywide.
"A total of 806 832 female condoms have been distributed through our service delivery system in the first quarter of this year which is not necessarily consumption.
"ZNFPC will have to improve its condom programming and ensure that social marketing and operations research informs the programming," said Dr Mabaya.
Source - chronicle